Discussion Starter
·
#1
·
Went for a relaxing drive yesterday up Norrish Creek and Chehalis.
Full write up is here
.
Went up Norrish and played around at BJ's Loop: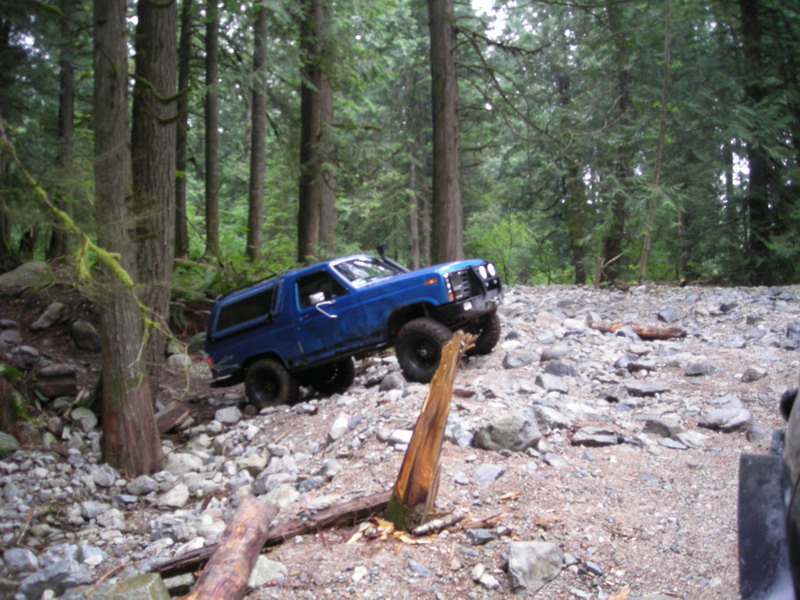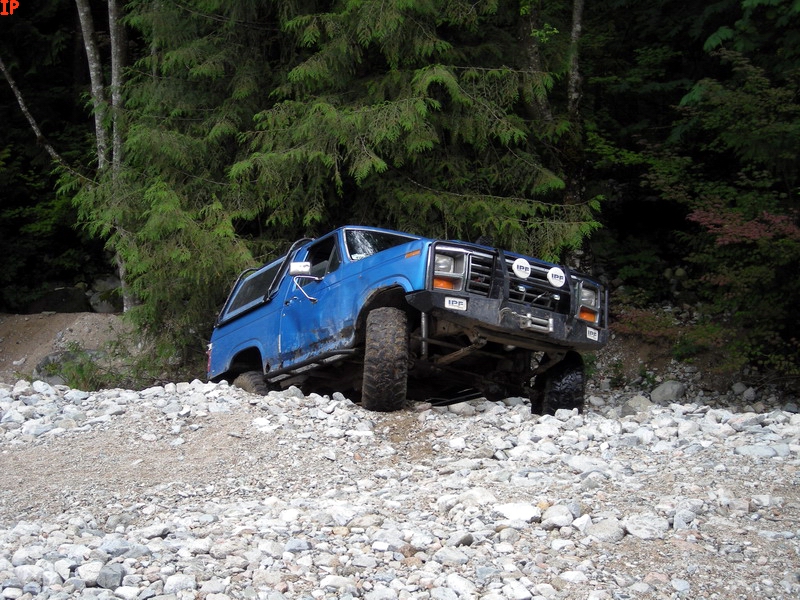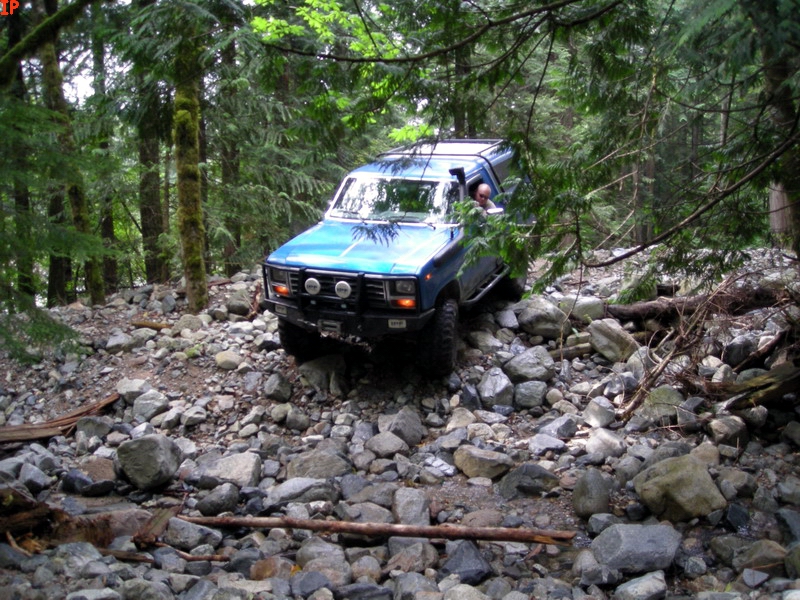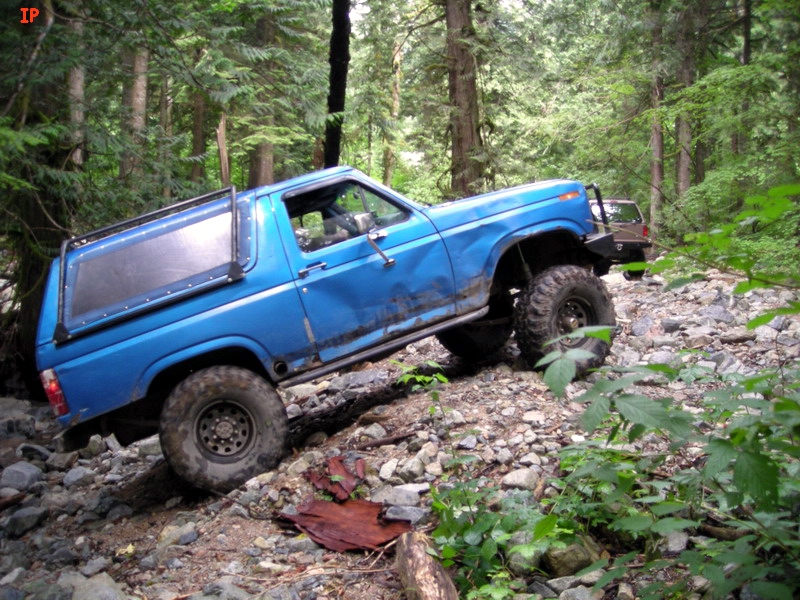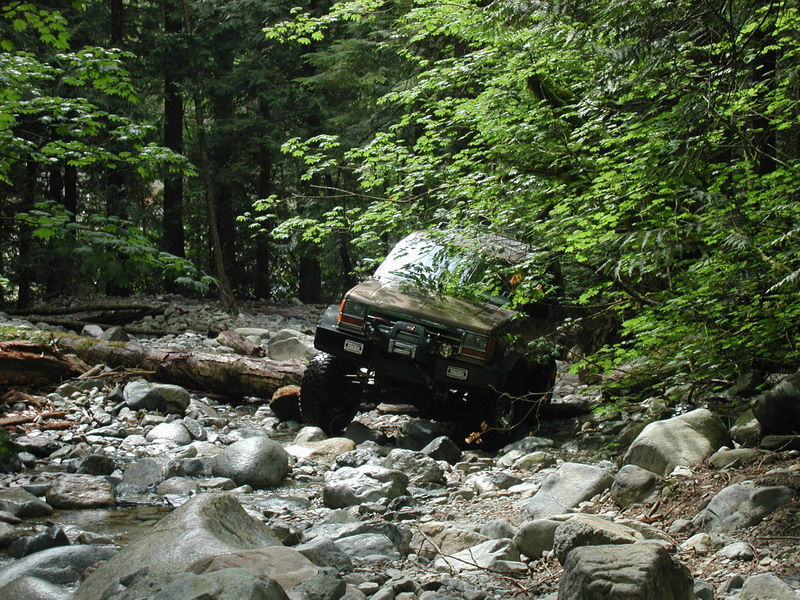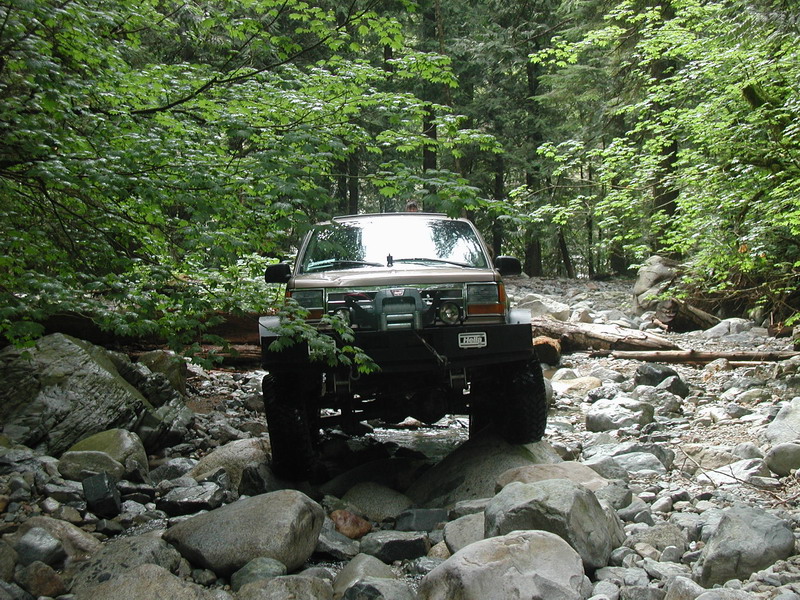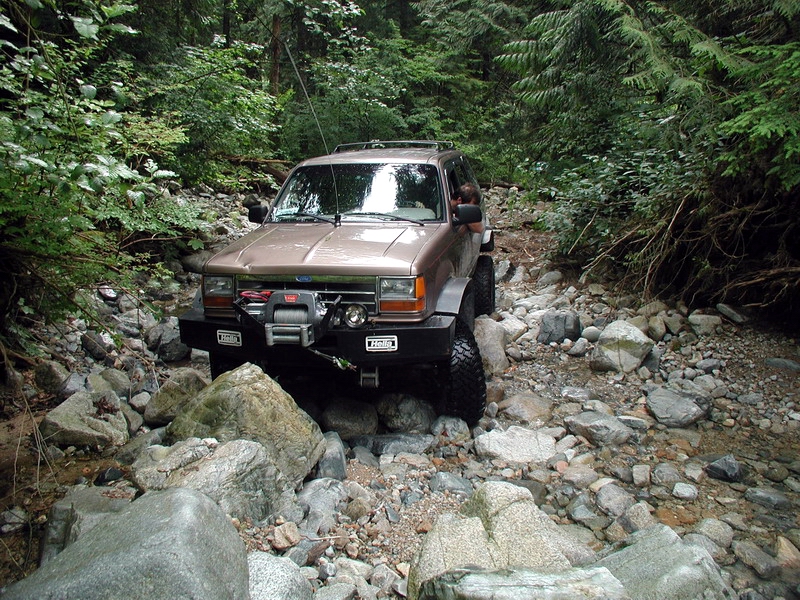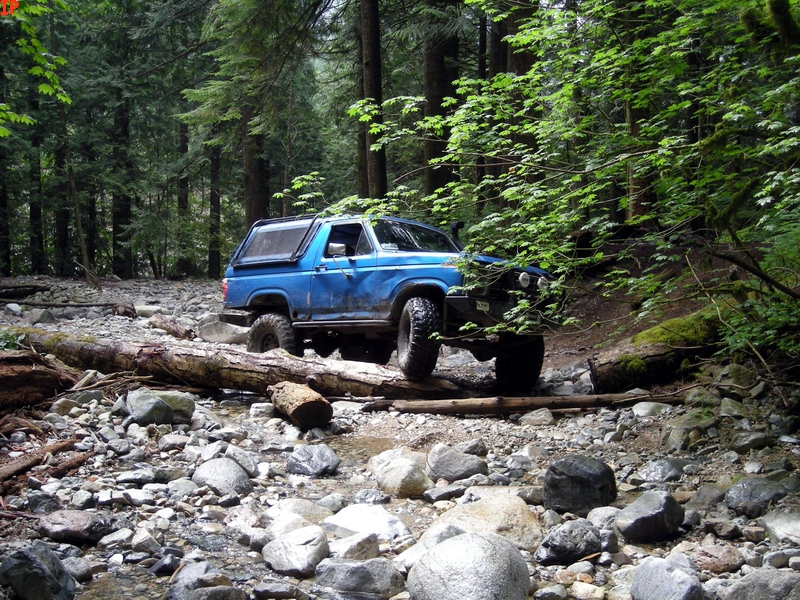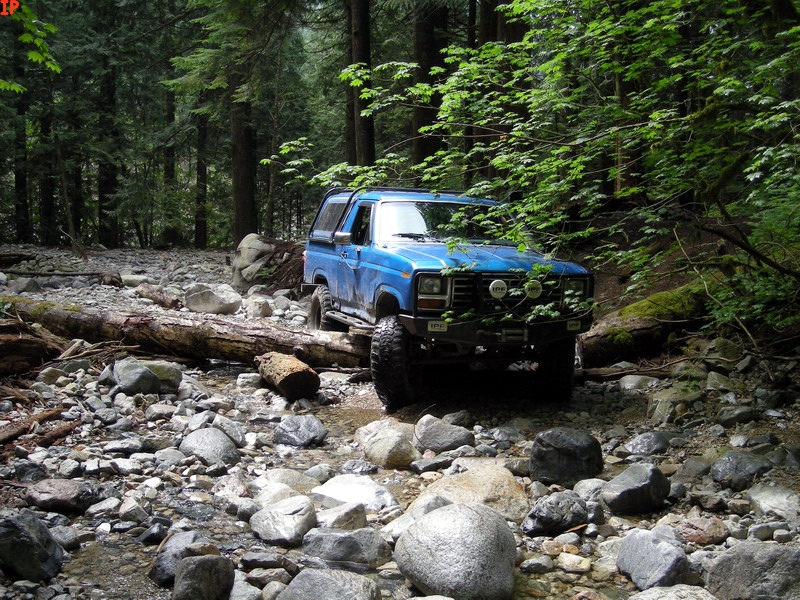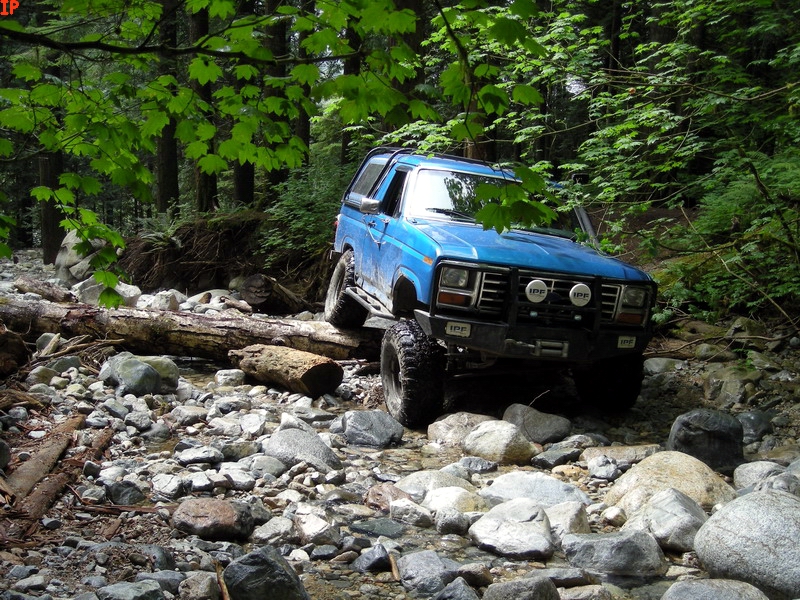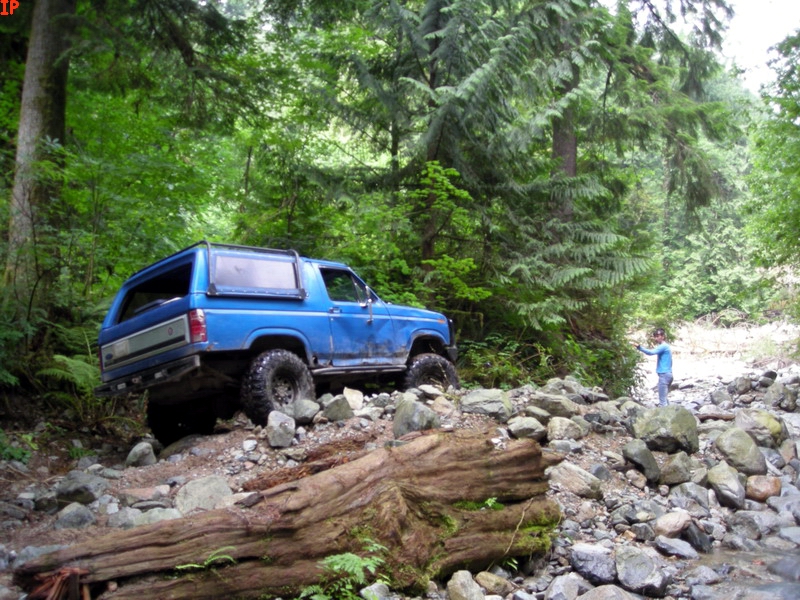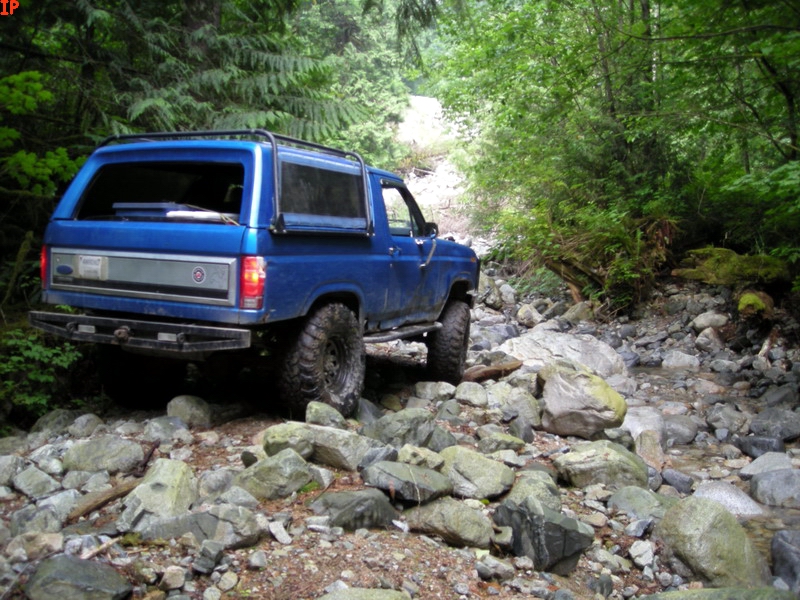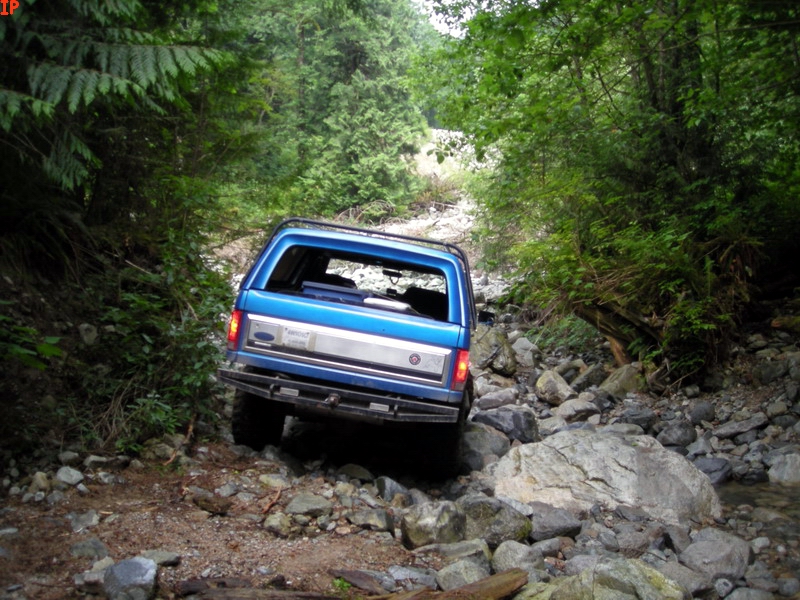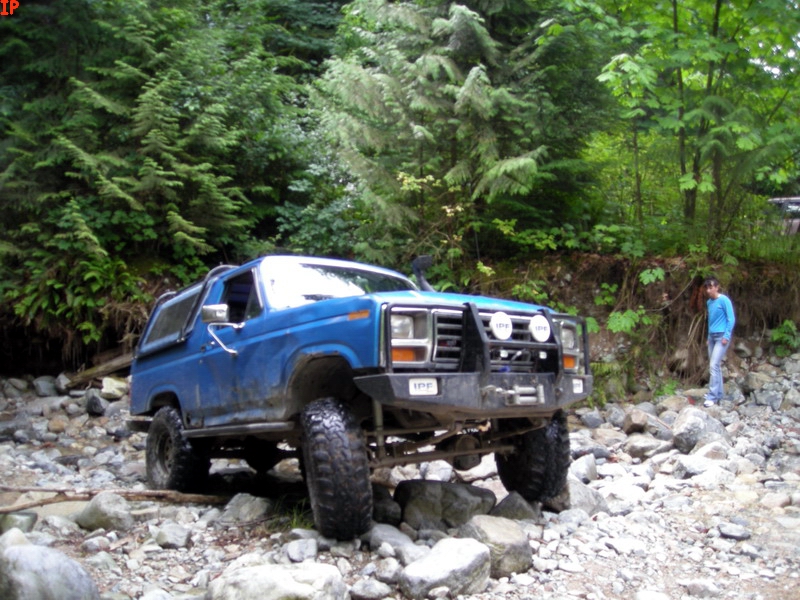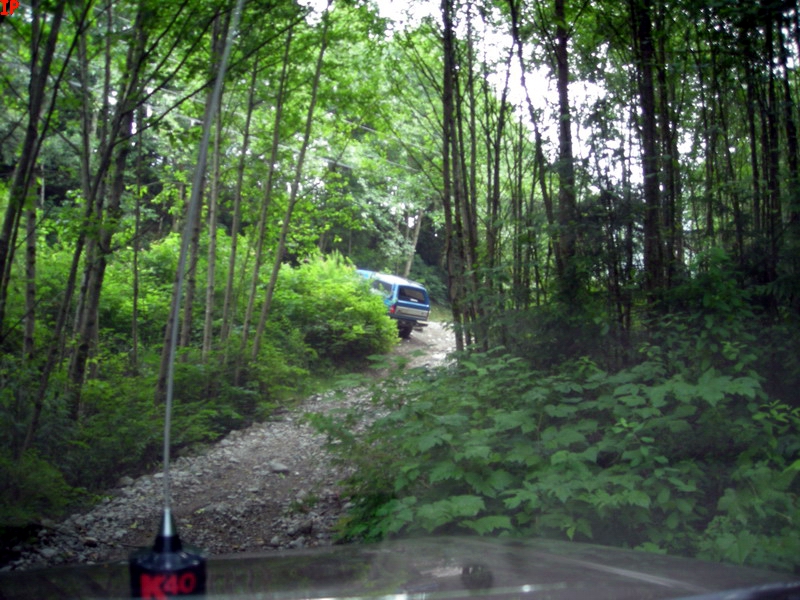 Continued on to find the gate locked, so we booked over to Chehalis.
We stopped at a bluff overlooking Chehalis and cooked some lunch. We all ate WAY to much and needed a nap: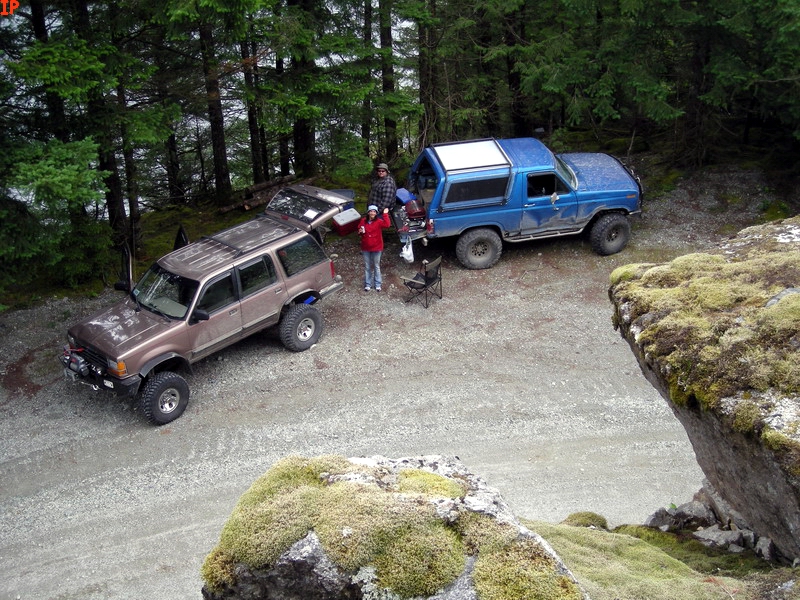 Continued on as far as we could, which is just past the Skwellepil Creek campsite: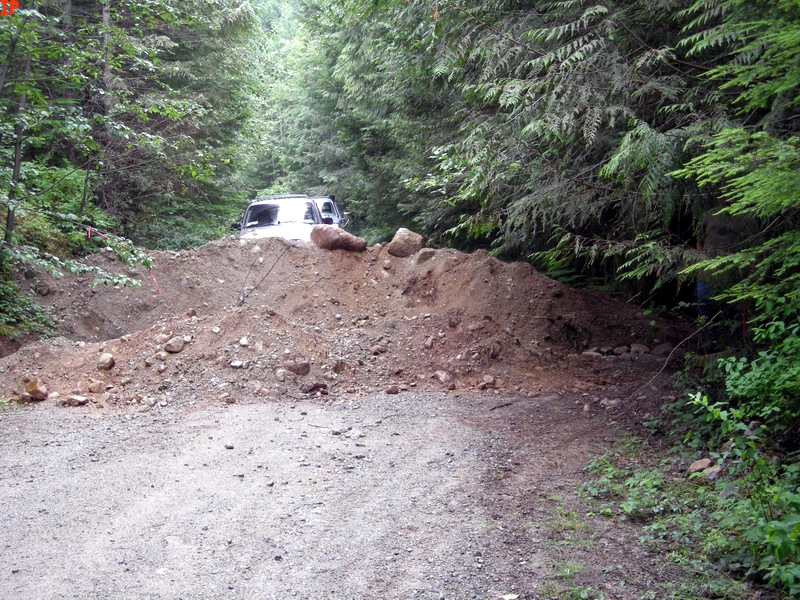 Went up Skwellepil to see what was new up there. Crossed three spots where the road was taken out from large slides, and the road is blocked about 5km up. There is a new road that splits up and dead ends; looks like they are getting ready to log that area.
Went back to the Statlu to see if we could go up Margret Creek Pass, but it is blocked at the bottom: