Discussion Starter
•
#1
•
Well I have an M44 and the ammo is cheaper than shit and Colorado has lots of places to shoot so it is hard not to go. Took my cousin, a buddy, and three new shooters and the girl I'm dating up to Pawnee and had some fun.
Me with the M44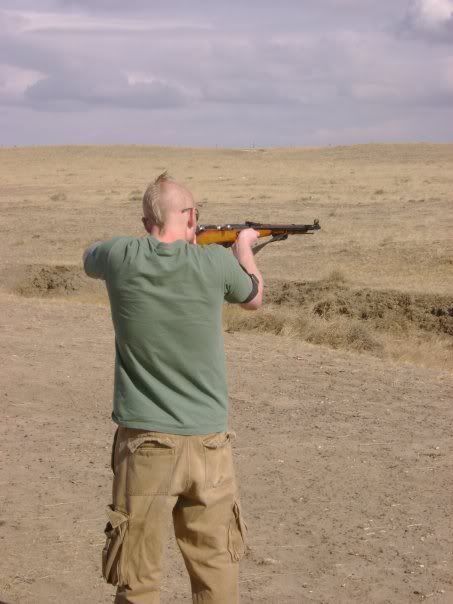 O yeah, pelvic thrusts with the rifle.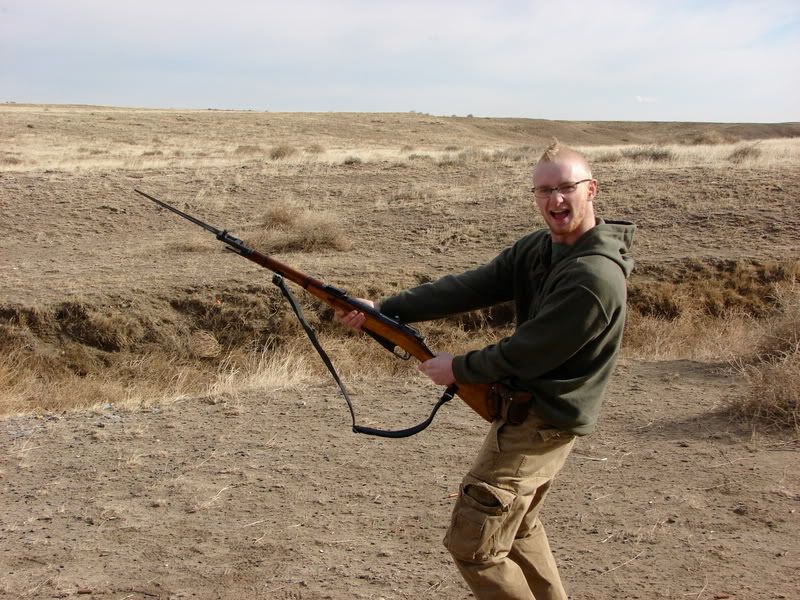 Girls have awkward form, the chick I'm dating. Very cool around the rifle even though it kicks like a damn mule.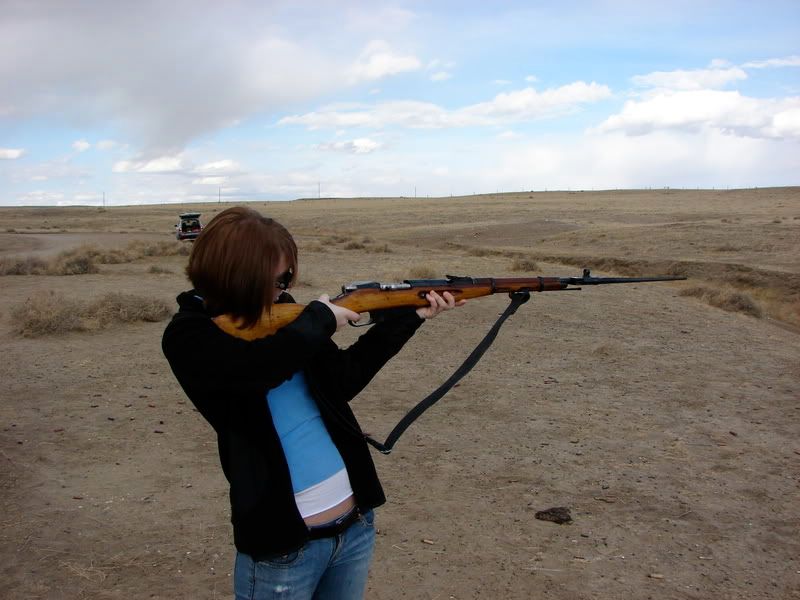 My cousin's g/f. Very timid around the rifle, scared her to death but still shot it twice.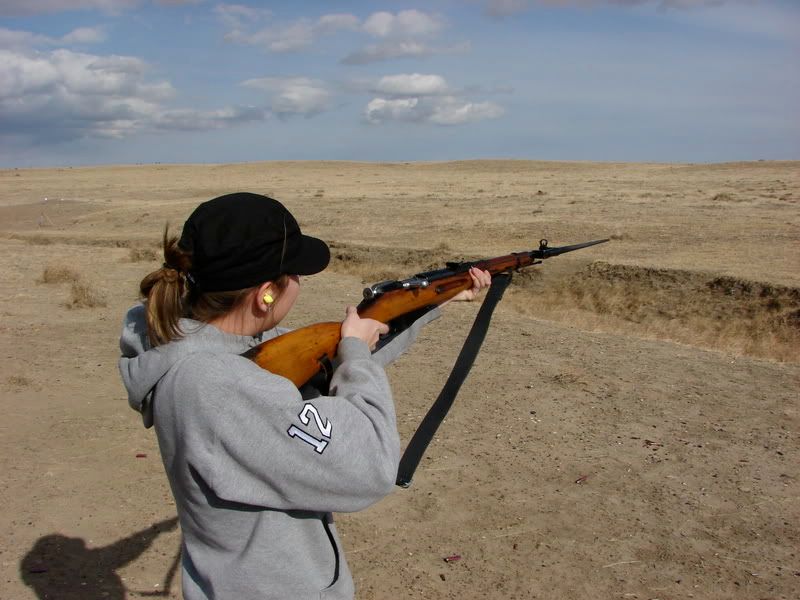 The Texan who was kind of timid around the rifle. I thought Texans were supposed to be comfortable with them.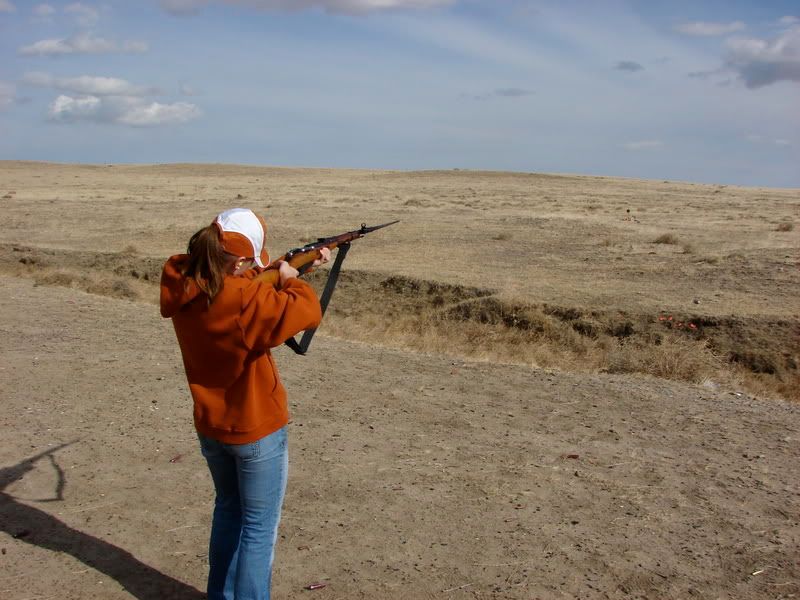 Everyone at the Bronco.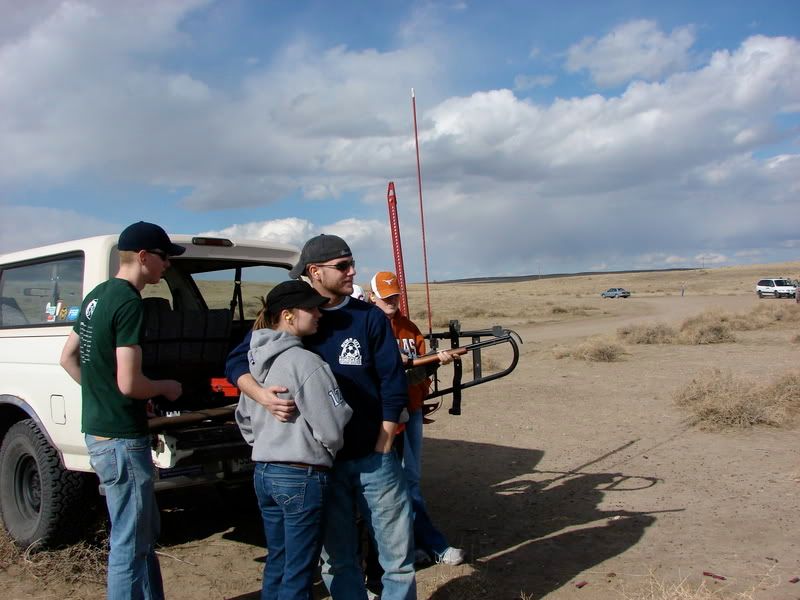 It was a great day, put 140 rounds through the M44, which is a lot because after about 40 your shoulder gets really sensitive. Three girls had never shot a gun before so I was proud of them for trying, the M44 can be intimidating because it is very loud and kicks a lot if you aren't ready for it. This rifle impresses me more and each time I take it out, very accurate, very powerful, and very reliable.