Discussion Starter
·
#1
·
EVERY THING MUST GO !!! GARAGE LIQUIDATION
Well I got to get rid of some parts, the garage is getting cluttered and i'm finding other ways to spend my time........(read: Baby Girl).... LOL:whiteflag
I would have posted in the For Sale but not wanting to ship, mainly because of time, so preferably local.
First up: Bronco, F150-Hanneman front fiber glass, Left side has a repaired crack. (kinda ugly repair by the former owner) but i can get you some good glass and maybe resin to repair correctly. I just haven't had time.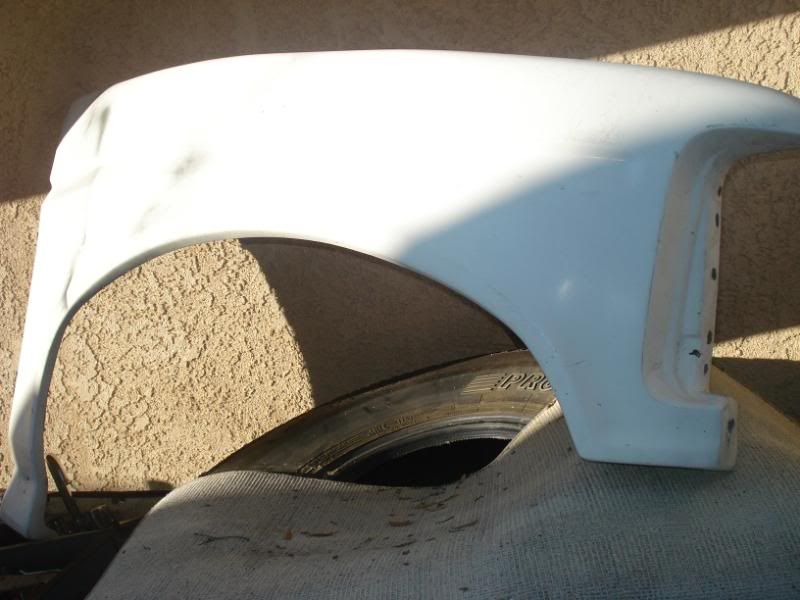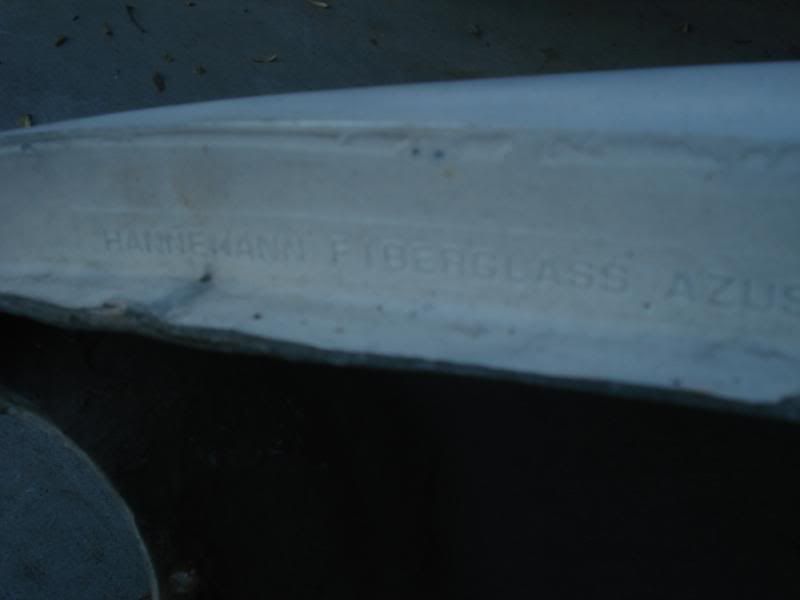 Rear Fiberglass Quarter Panels.... I am not sure these are for my model year and not sure of the brand
I'm asking 380 obo for all 4. will not separate
31x12.5x15 TSL Thornbirds w/ centerline style rims, treads are varied from 90-60% Good Tires. 5.5 bolt pattern on rims
320 obo
2 TSL Super Swampers 38x12.5x15 decent tread depth, on Bronco style rims.5.5 pattern.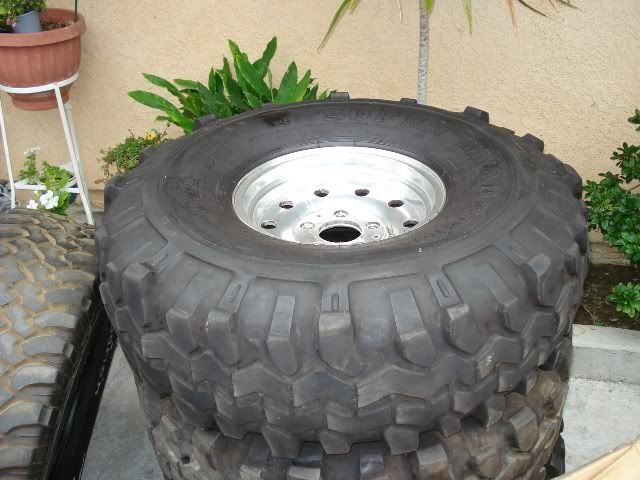 200 obo
4 Pro comp at, 35x12.5x15 Very used but have good tread for temporary tires.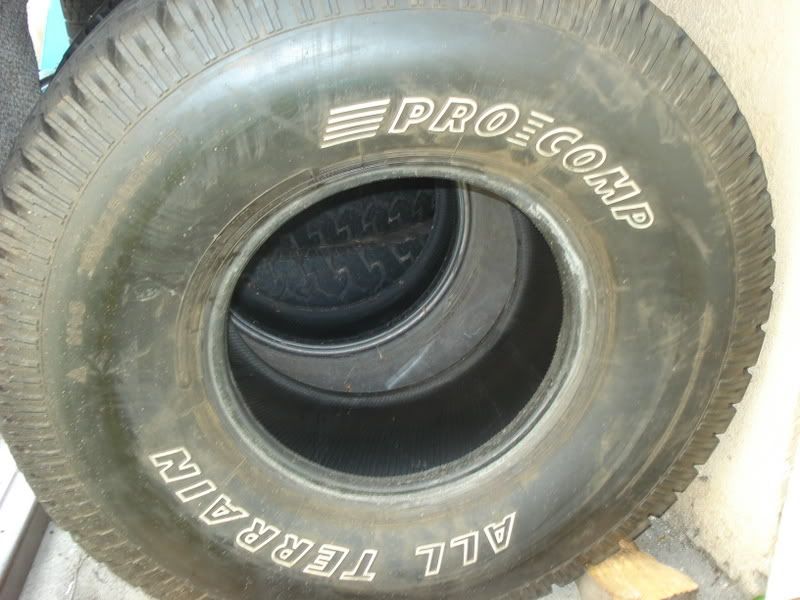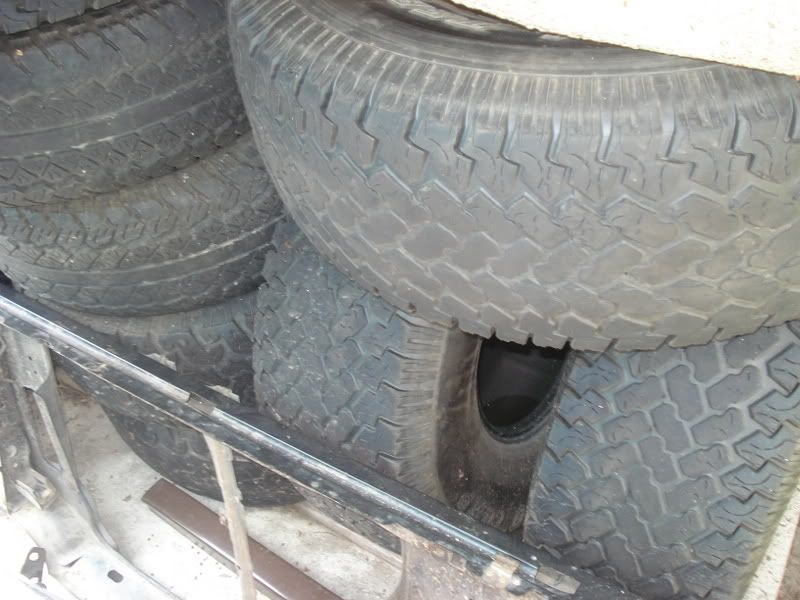 120 obo
Pretty new rotor, took off from an 89 bronco, but i guess its different from mines. I haven't researched what kind it is but guaranteed ford. maybe it was converted to 2 wheel drive.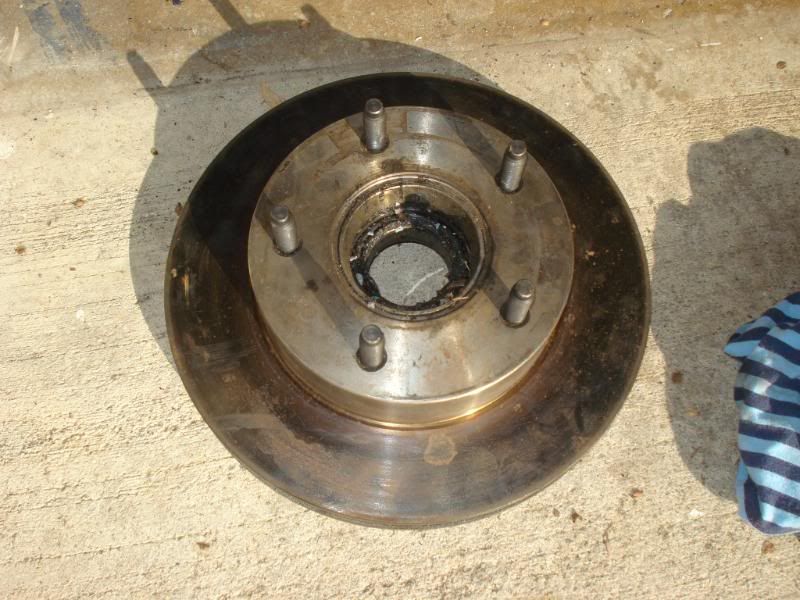 15
Bronco f150 tail lights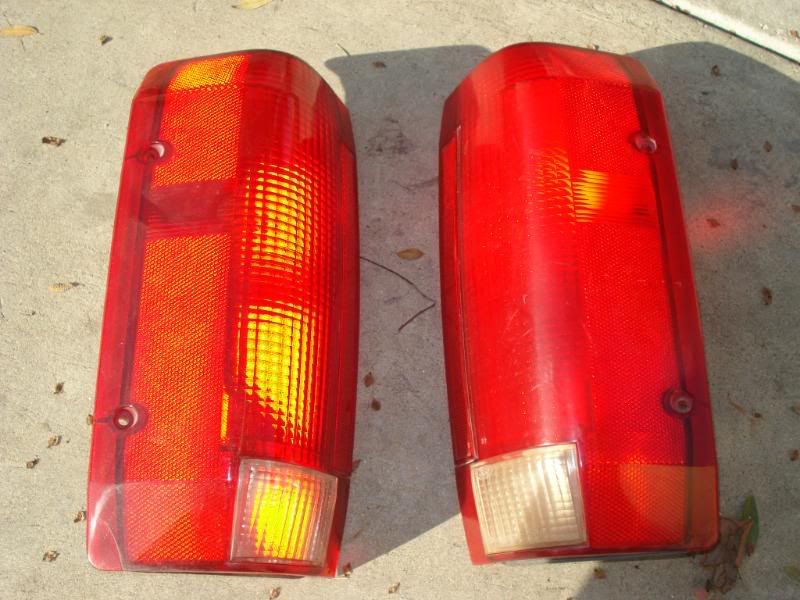 25
2 Rancho RS5000 shocks Brand new in box #--5009 check on their site for measurements
2 slightly used, Edelbrock shocks 23"ext, 16" collapsed cntr hole to cntr hole.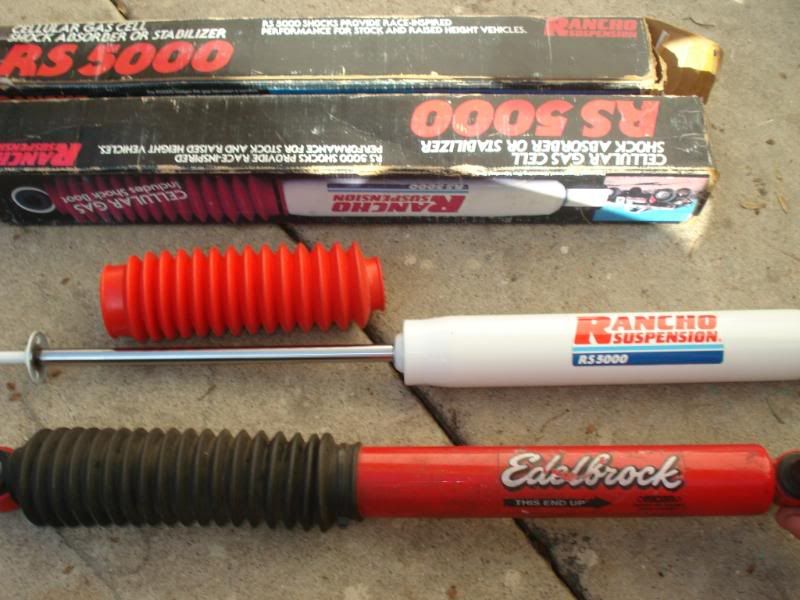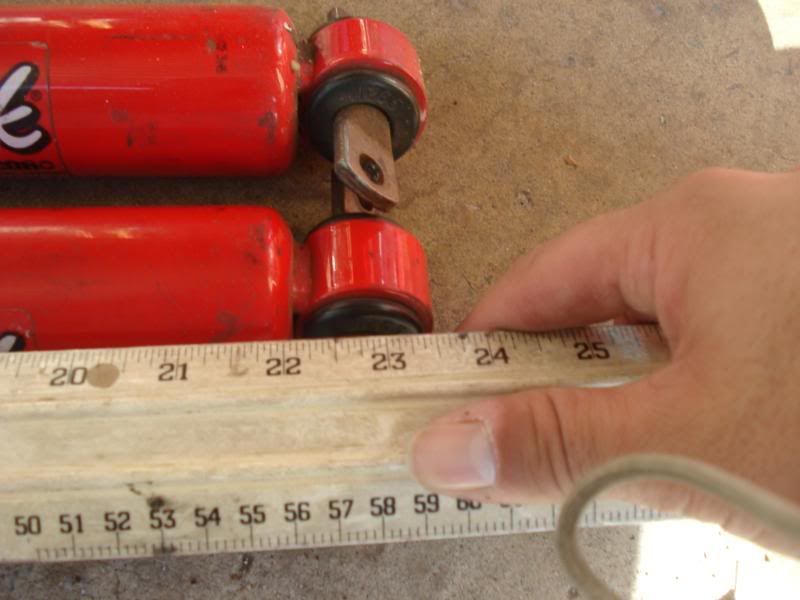 rancho 65 pr, edel 50 pr
Also have a Samsung Blast phone w/ all accesories for T-Mobile 110
Nokia 770, Internet Tablet, New, Purchased a few months ago. This is a cool gadget. I paid 200, have receipt from amazon w/ 2gb memory. cool for living room entertainment or xx whatever xx you like. works well on wifi. has all accesories.
150 obo
All items are for sale locally and im always negotiable.
William
Post up and i'll give you my number.:chili::chili:
:toothless:toothless:toothless