Discussion Starter
•
#1
•
Cant seem to get the gap to close up.
'79 D60. New wedges from JD, new 2º bushings, 3/4" spacer. Cage radius arm rear half, with stock front half. Definitely over torqued in that pic , look at the bushing squeezing out.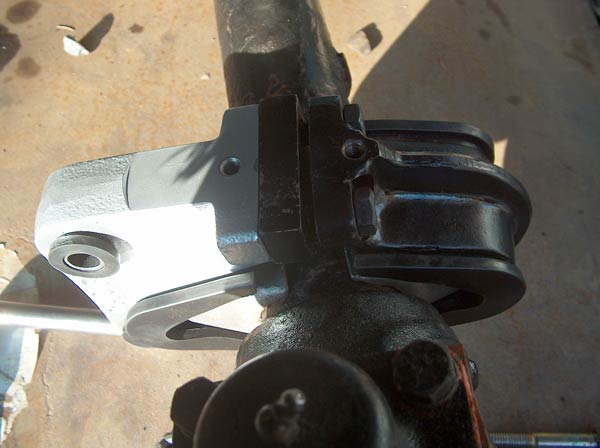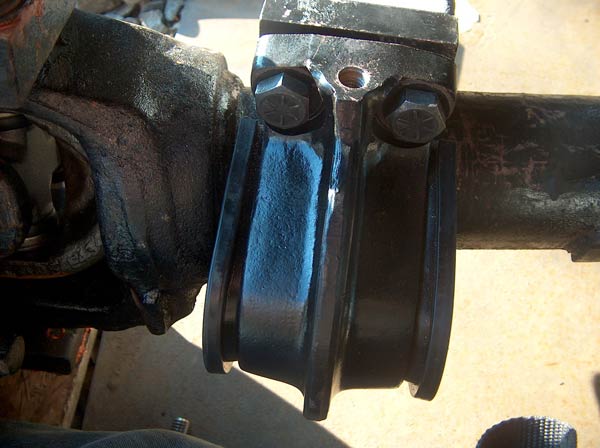 Dumb question im sure, but all 4 wedges are the same, right? They all have the same # cast into the back of em. i swapped em back and forth, flipped em over, etc until i found what appeared to be the proper way to mount em on the axle, but something is obviously still wrong. Any thoughts?