Discussion Starter
•
#1
•
My starter had been acting up latly, and didnt want to start today, so i pulled the starter off, and the inside where the gear was, was caked with mud, so i cleaned it out pretty decent, put it back on, and it starts like its brand new again. but while i was under there, i noticed my transmission, looks like its missing something and wide open to the elements, I didnt notice it before, and i take this truck in the mud very very often, so my trans is probably caked with mud too.
I dont know everything about these trucks, thats why I'm a member here, but i do know enough to think something is missing.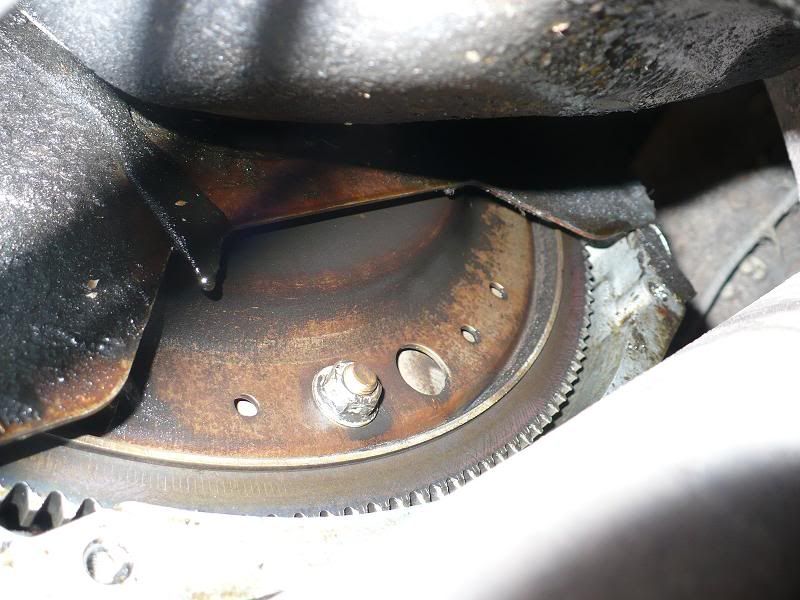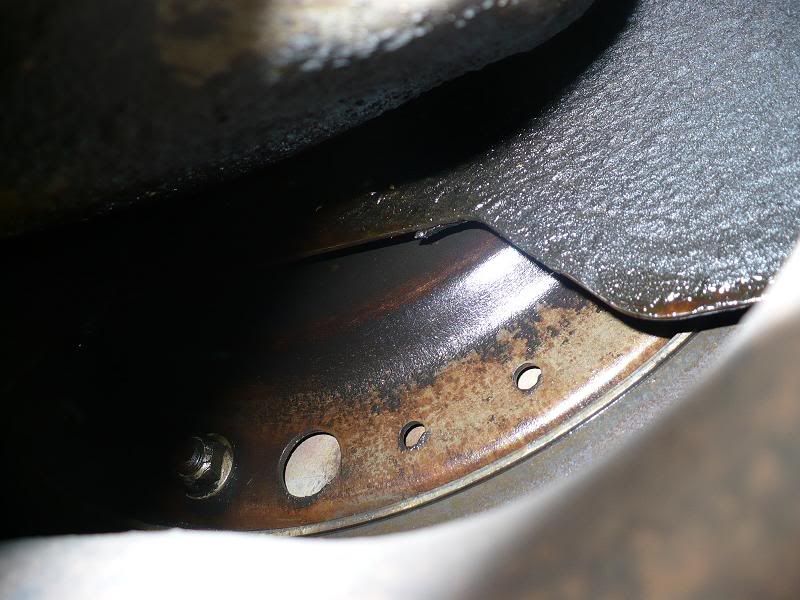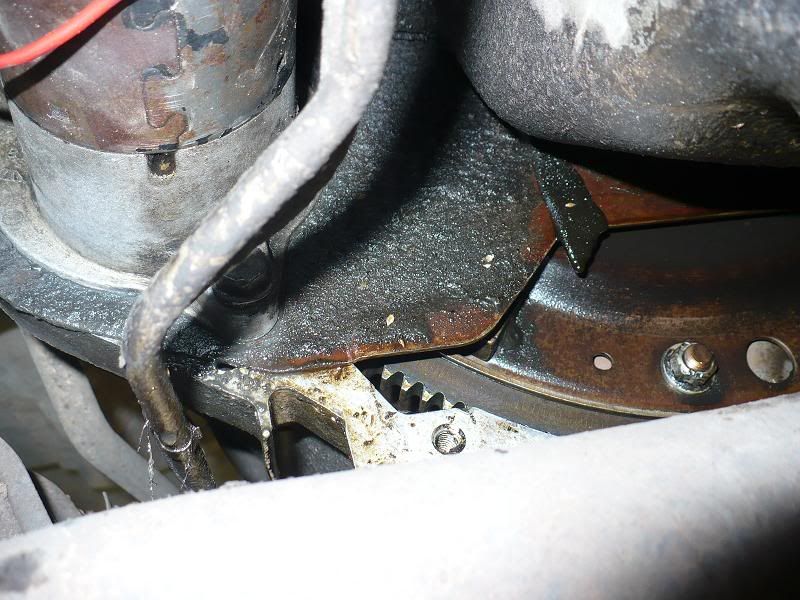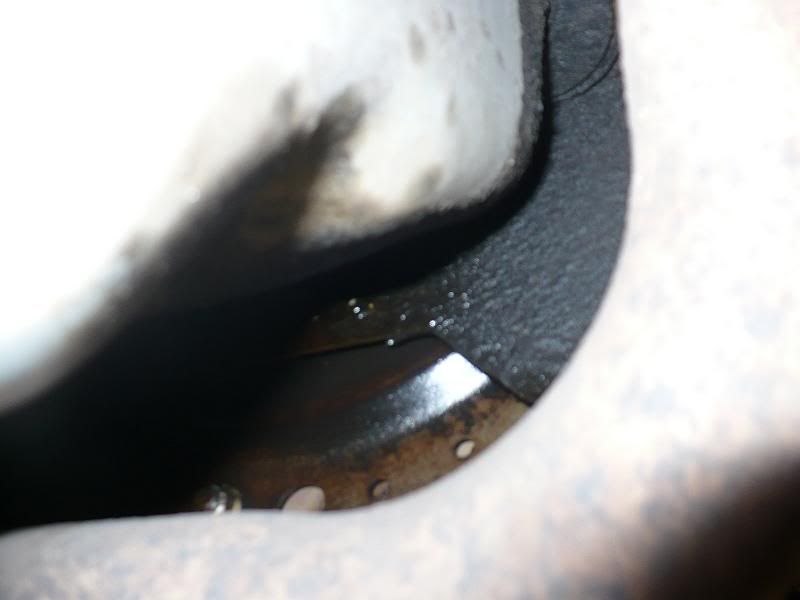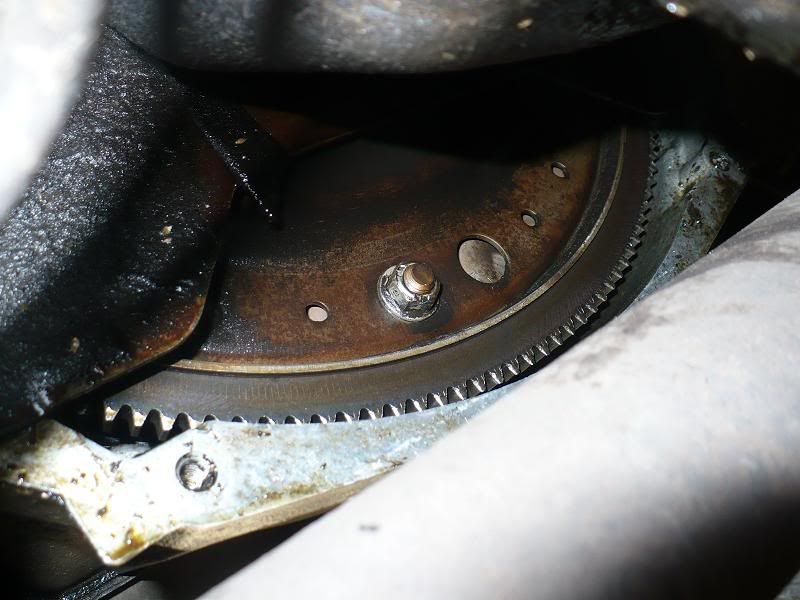 Also, the main reason I noticed it, is I saw a little bit of oil on my driveway, and my truck has never leaked before, so i was looking for the source of the leak and saw it.
So is that a part that could have fallen off recently?
It looks like motor oil, shouldnt it be trans fluid if it was leaking?
My trans dipstick says its still full and the fluid on the stick is still red