·
I did all for the Nookie
It isn't a Bronco but this is what we replaced on Dads 96' F150 last week.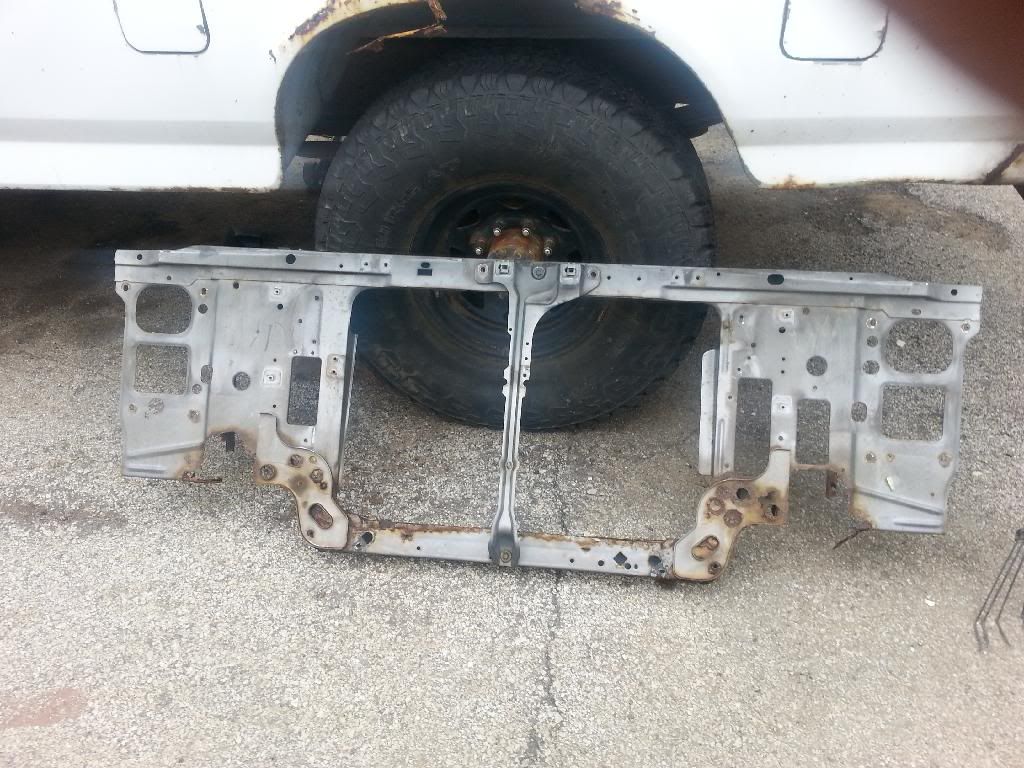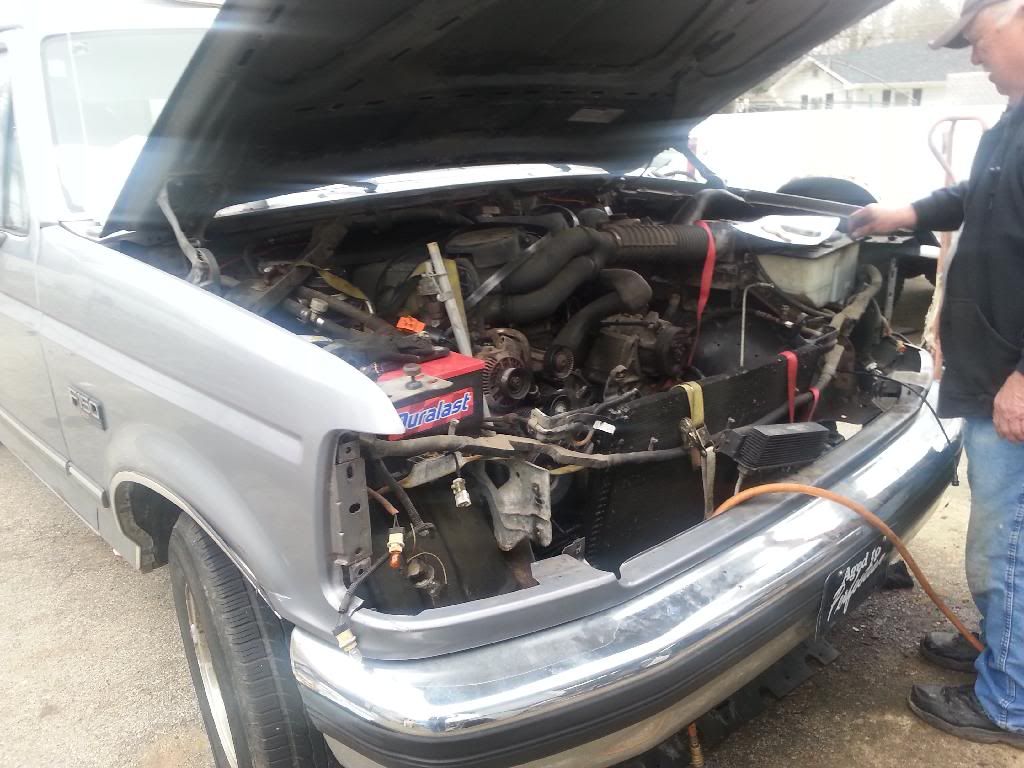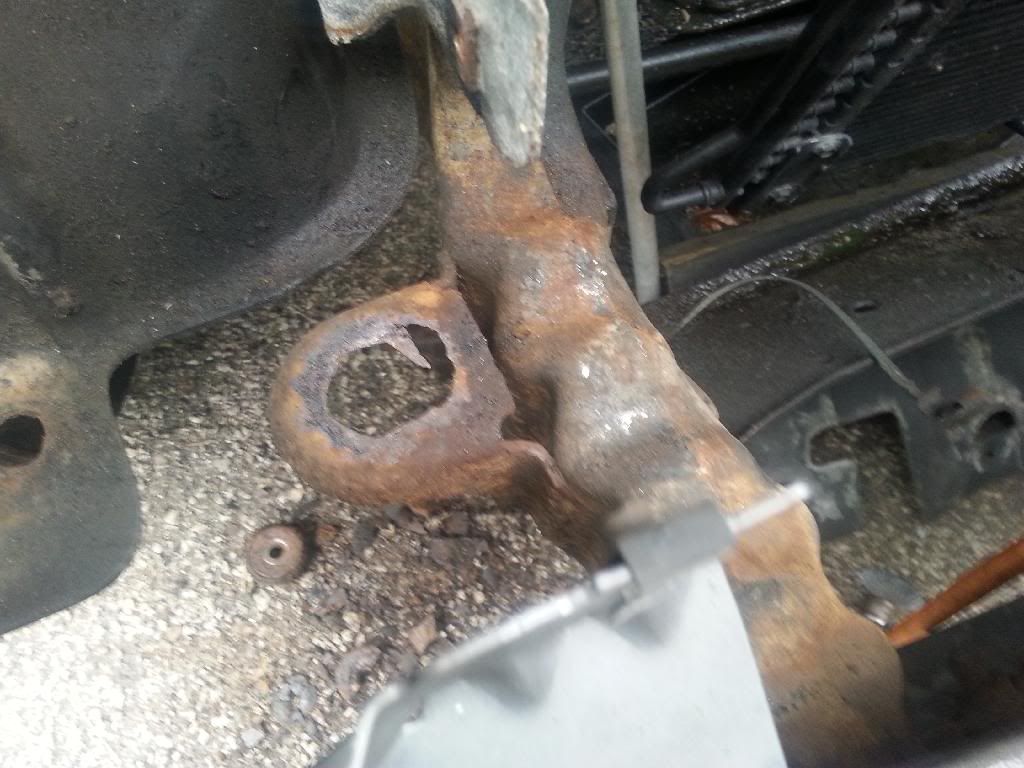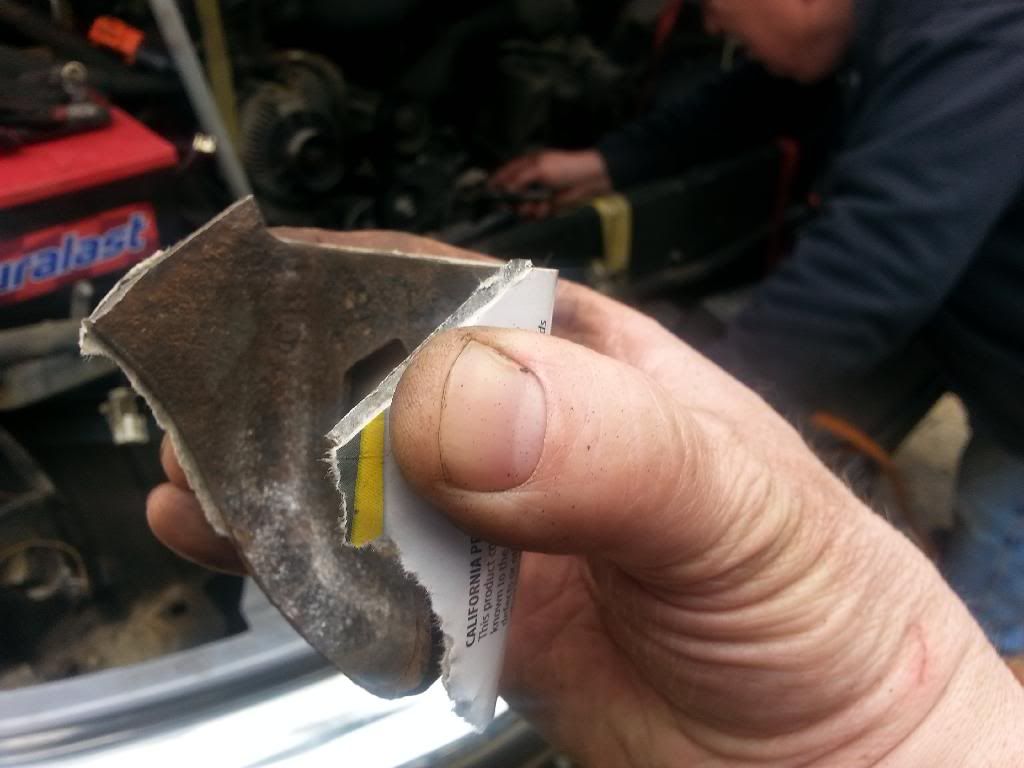 We found a replacement with minimal rust issues at the parts yard for $40 I then bought a $29 needle scaler from harbor freight preped it with rust converter and sprayed it out in flat black.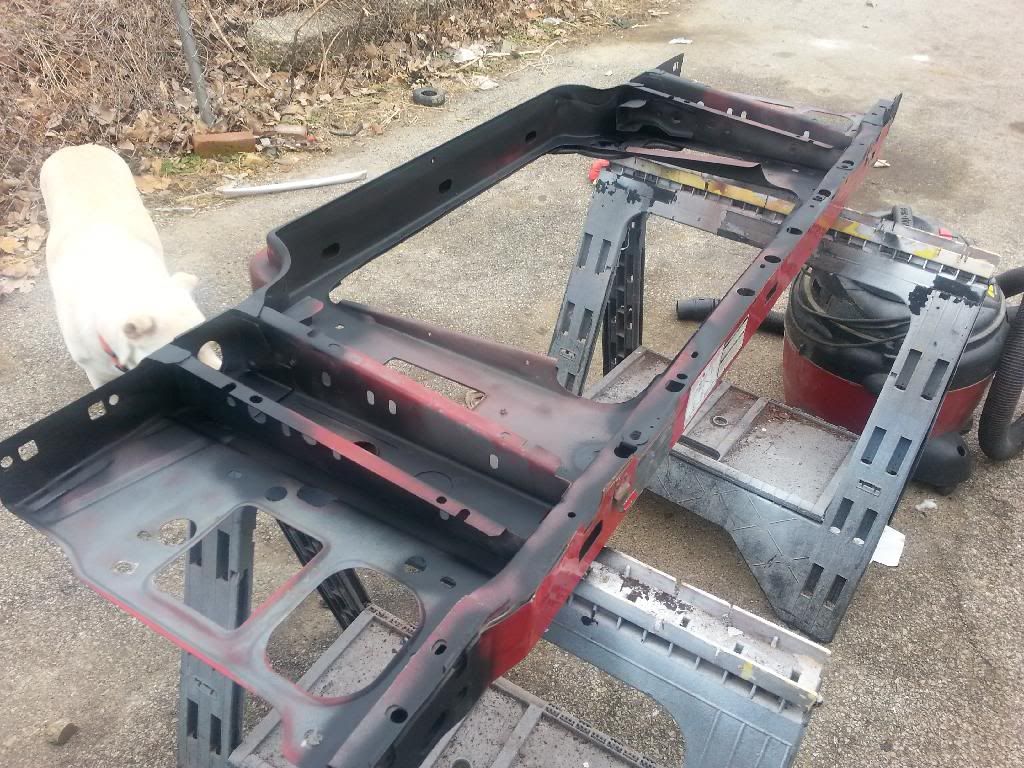 I had a fairly new Modine radiator for a super engine cooling option truck we installed in addition to replacing the water pump, his truck had developed a coolant leak recently. I drove his truck to get the stuff for Kellies Bronco yesterday 450 miles round trip no leaks. I ran 68mph nearly the entire trip and recorded 20mpg average with a 5.0, E4OD driveline. I'd say it doesn't do to bad on fuel considering it had the equivalent of 3 adults up front and 300 to 600 lbs of cargo.