Discussion Starter
•
#1
•
Here is what I've been up to on my off time. Our bathroom shower was a dinky little fawker, 30x40 maybe. Had a whirlpool tub that hadn't been used in a few years. Decided to get rid of the tub and build a walk in shower.
What I started with. That window is going to be a problem.
Not a big deal, just have to move it to the corner of the bathroom.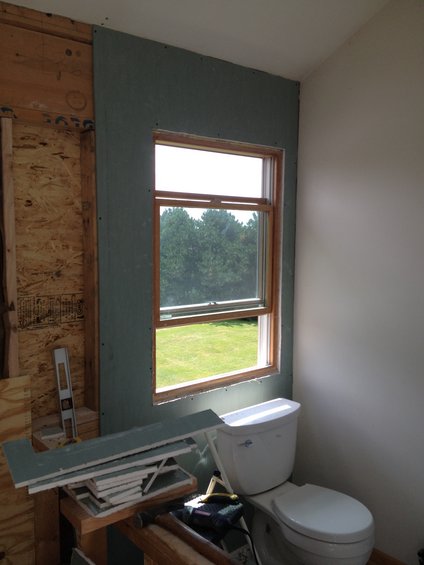 And of course if your going to move the window you might as well paint the outside of the house. :banghead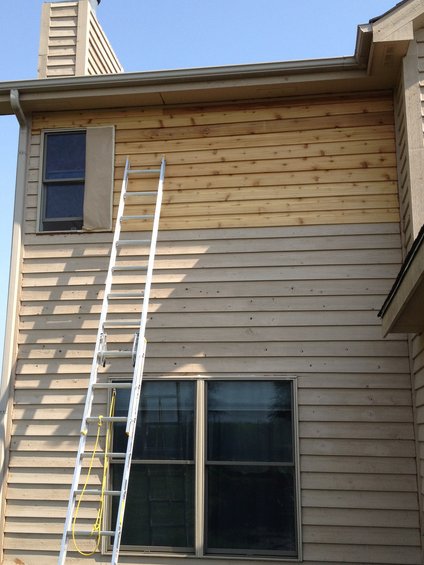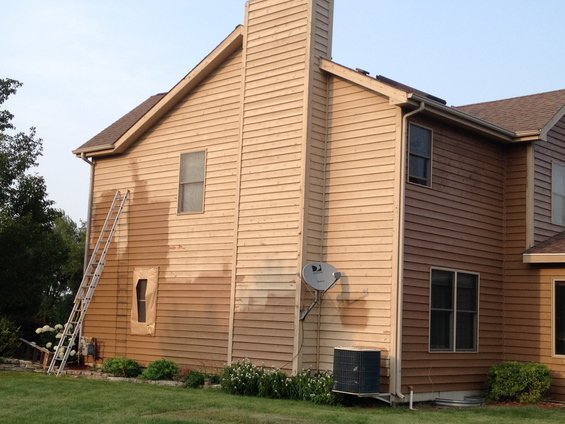 Had to move a the plumbing around and establish the base for the shower.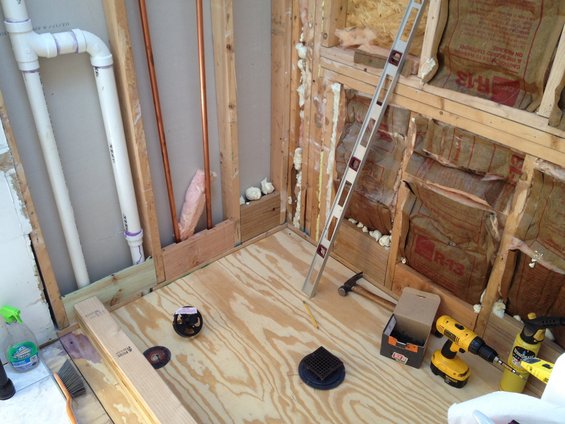 Built a niche for shampoo bottles.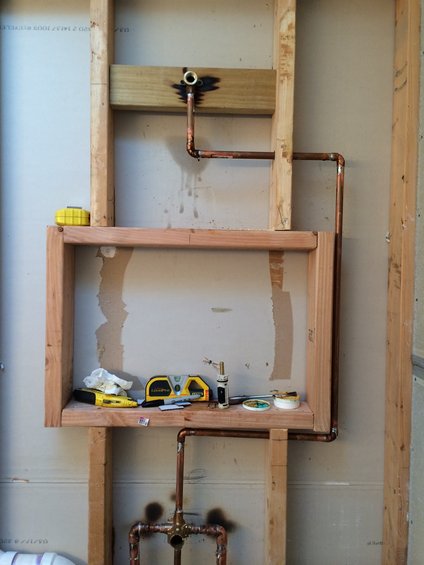 First layer of mud.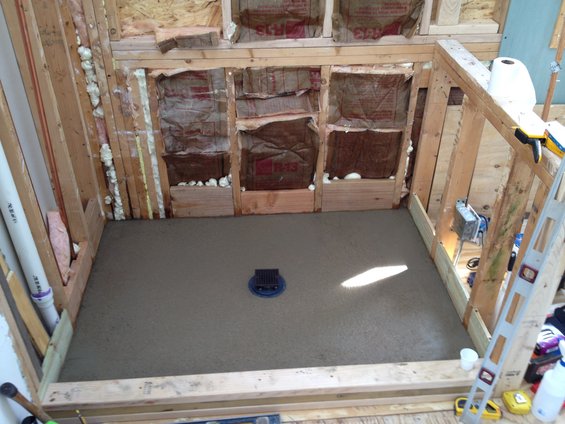 Put down the liner then another coat of mud over the top of this.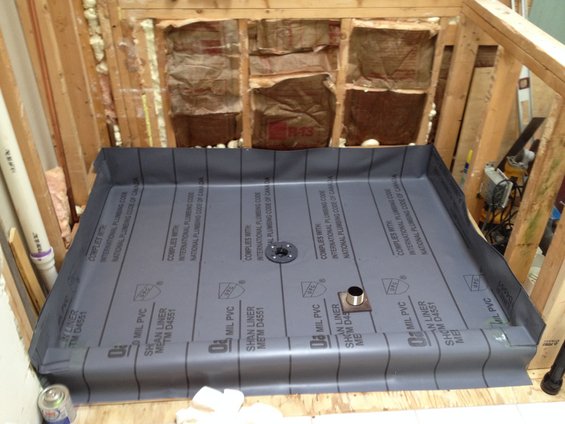 Durock up.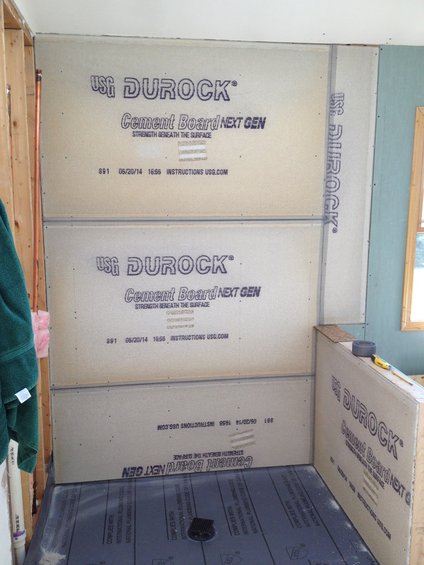 Redlined, first ledger board on ready for tile.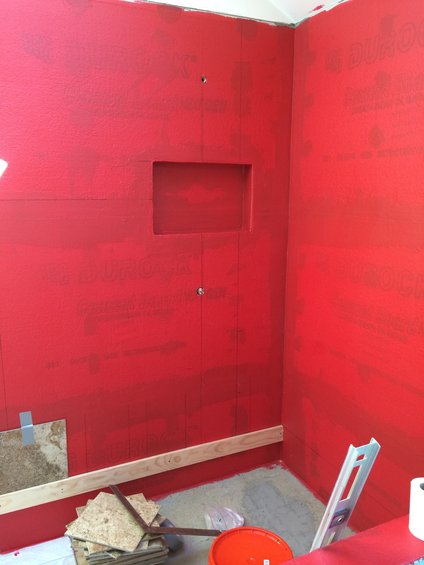 Duct tape works wonders.
Laid down the floor.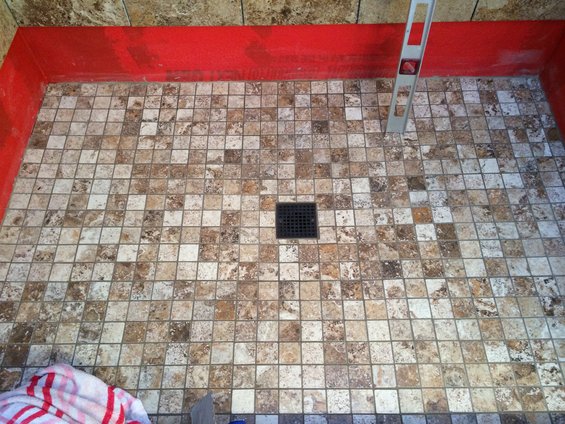 Might as well tile the floor now to. already ordered some new cabinets and replacing the countertop and sink.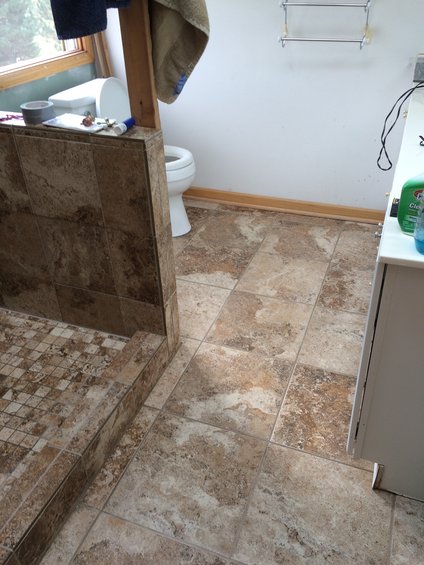 Redneck shower curtain till the glass comes in.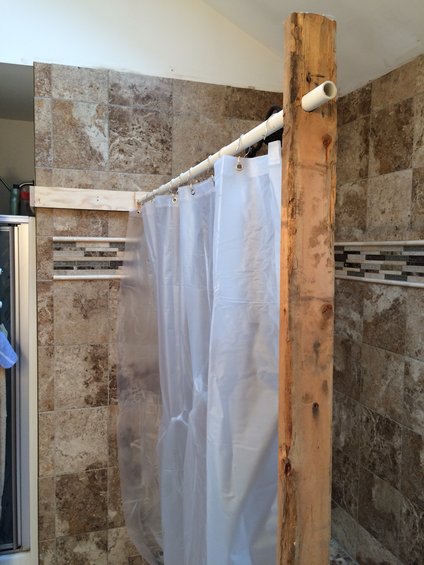 Finally the finished project. Took me close to 4 months start to finish working on it when I had down time or on the weekends.