Discussion Starter
•
#1
•
alright so this is what i wake up to at 5am: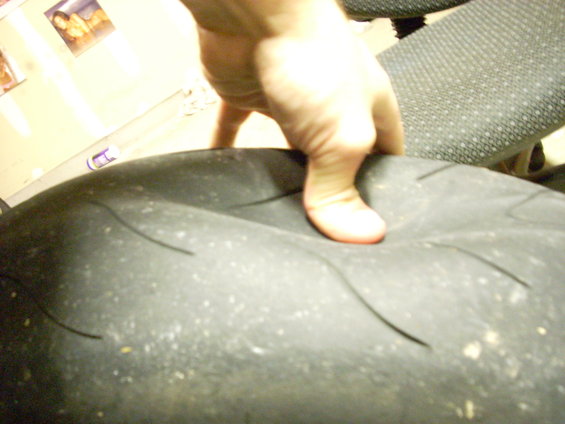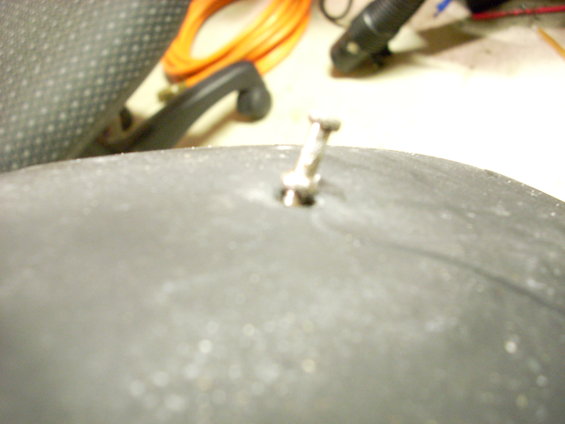 yeah thats it a flat motorcycle tire. Alright no biggy i wont ride to school today. ill take my truck park in the parking garage and be done with it. The other day i happen to look at the garage entrance and notice the dangly pole sayin the height max was 8' 2" just like this: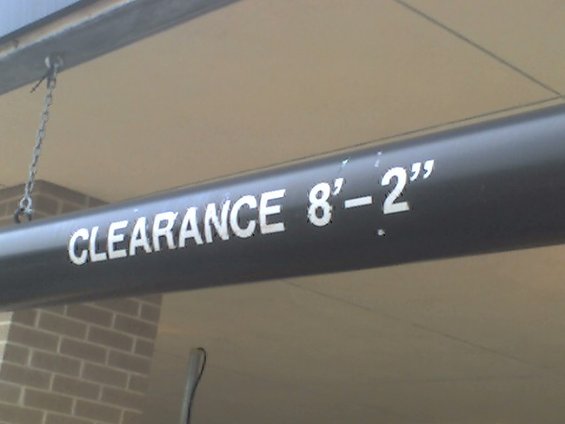 so i head up there thinking i have a good foot clearance (my truck stands between 6' 11" and 7') so i get my ticket go through the gate and the first thing i see not even 5 feet inside the gate is yet another dangly pole saying
7'2"
!!!!!!!!!!!!!!!!!
WTF am i supposed to park AT the freakin gate? why not just put 7'2" outside?!?! All in all i made it with what seemed like less than an inch to spare and sustained no damage...end rant...