Discussion Starter
·
#1
·
I just bought my first Bronco. It's a 1990 with a 300 straight 6 with a 5 speed manual transmission. I only owe $1300 for it ($100 each month). I will have it paid off quick. I want to fix it up but then I decided not to sell my 1979 Ford F150 4X4 with 460/c6. My 1979 Ford F150 4X4 needs some motor work. Needs new main and rod bearings and new hub locks and new transmission pan.
I don't really know which one to fix first but my ideas for each truck is
Bronco:
6" lift
33s or 35s for tires on some wide rims
Tint my windows
Change automatic locking hubs to manual locking hubs
Get my rear window to work
Bumper with winch
Bedline the floorboards and rear
Ford F150 4X4:
Edelbrock Intake
New hub locks
Headers
Steering fixed
New transmission pan
Rollbar
Bumper with winch
Bedline the floorboards
Now I'm stuck on which one to get fixed up first and I don't want to spend alot because I am going to need to buy a tractor and do payments on one once I get my Bronco paid off. So I need to know which truck I should fix up first. I am currently driving the Bronco for a DD.
Here are some pictures of my trucks
BRONCO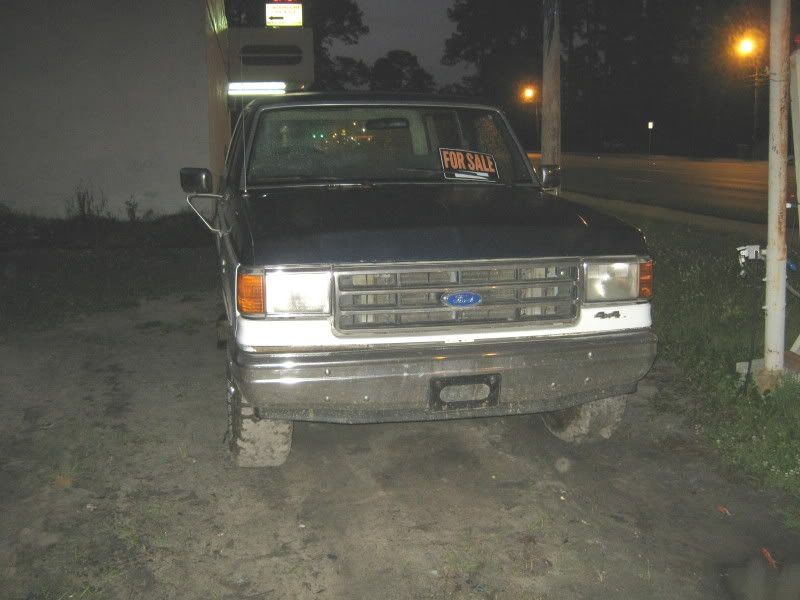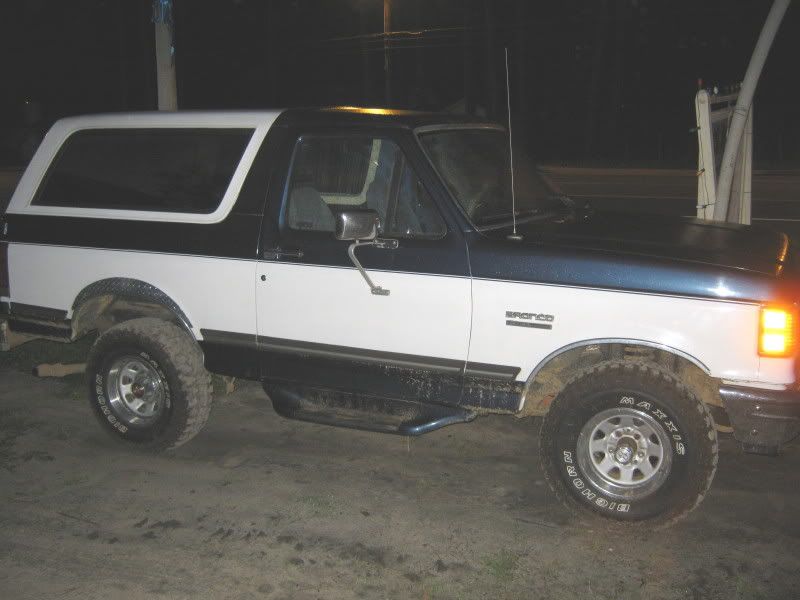 1979 Ford F150 4X4
Which should I fix up first?