Discussion Starter
•
#1
•
Just some pictures I tool while I was home.
Shooting, dogs, cars, etc...
Me shooting. 8mm Czech Mauser dating to the early 20s.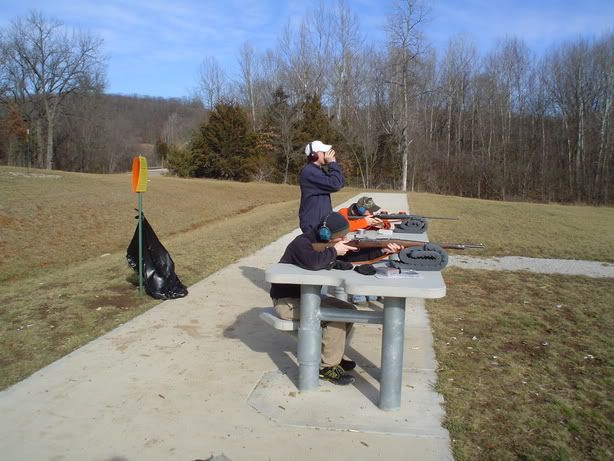 And the result...right middle dot.
From this range (Dad shooting my gun) 100 yds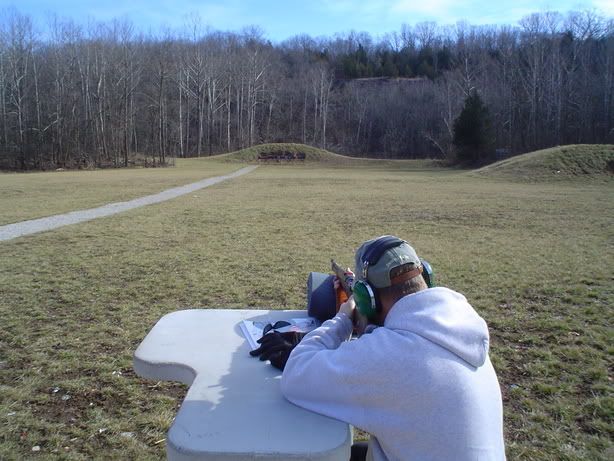 Our rescue dog Dallas (Big) and the little sh*t Duke (small)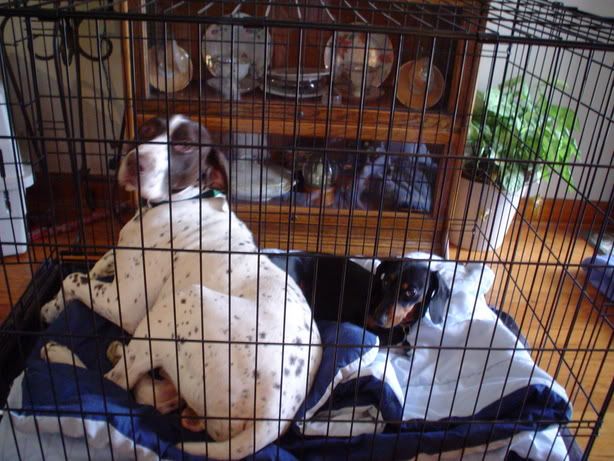 Kyle and Kyle, we are cousins, I'm on the left. A bit blurry. This was at our property in Missouri in what my bro called a "cave."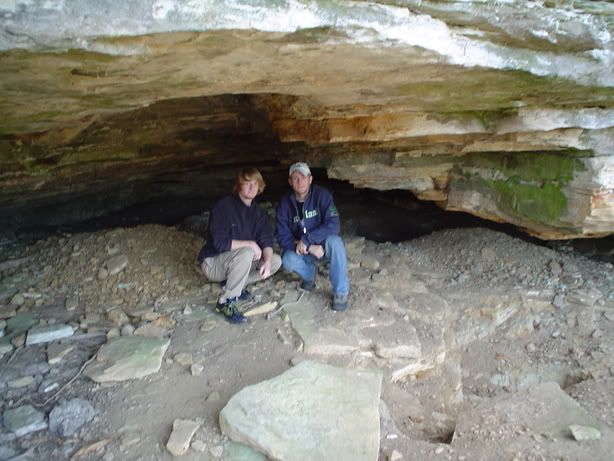 Family Christmas photo. Tallest skinniest bastard. My mom, dad, and younger bro. Along with the dogs miniature Daschund and German Shorthair pointer.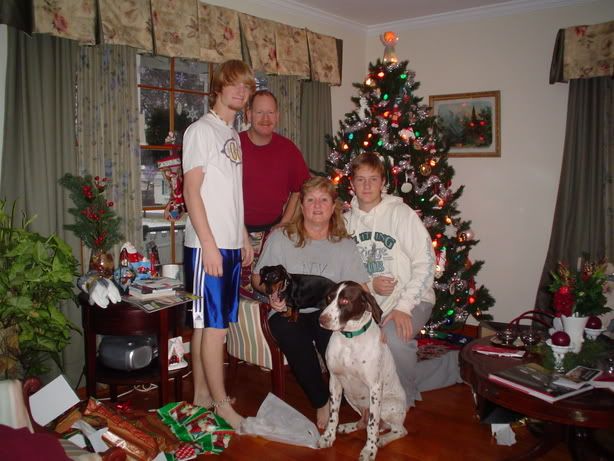 Overlooking above our property, stops somewhere in there...don't ask though.
O yes...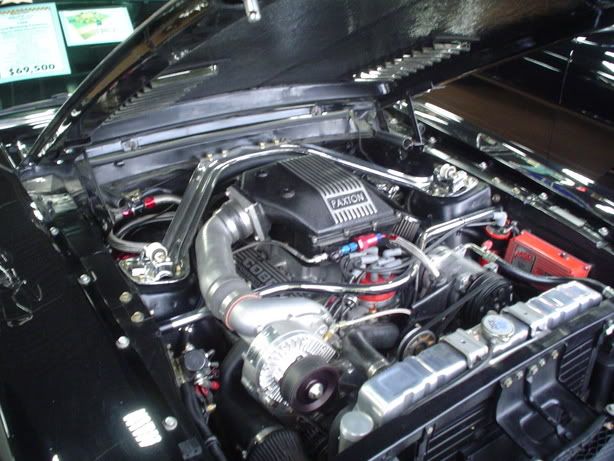 I bought this...
And all of these.
Guess who won?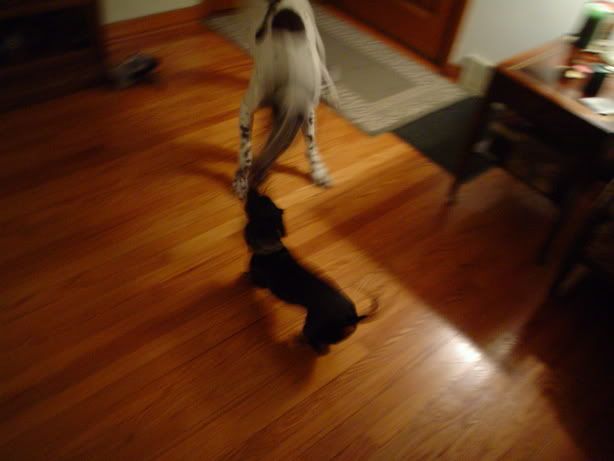 The 65 in shambles
Dad helping with window removal. The first time around was bitch...other side not so bad.