Discussion Starter
•
#1
•
I'm bored and feel like whoring up some pics.
Before I actually got knee deep in this hobby, I use to hit the trails in search for herps and other wildlife (Former Zoological student, but mainly did for the outdoors), so I was always hitting the trails, just for a different persuit; was wondering if anyone ever encountered anything of the sort, or any wildlife at all?
Here's a few pics of some animals I've (Sometime's had a buddy with) found on the trail.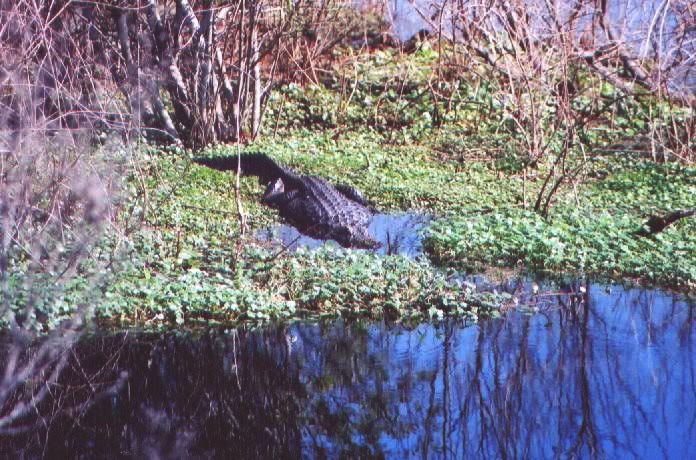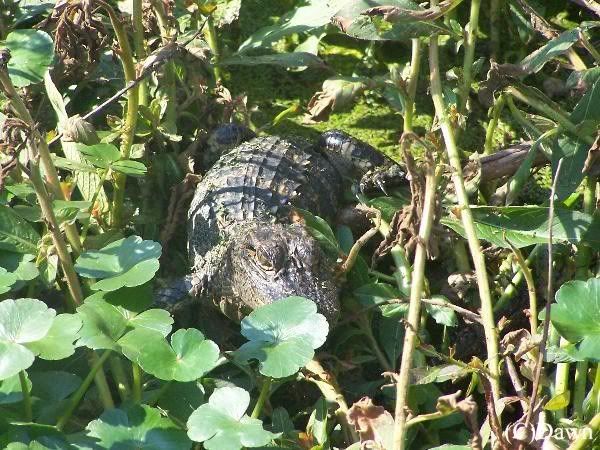 Caught this shot with a fly on the Horned Lizard's head.
I found this girl missing a wing back in the day, brought her home. She's the reason I became a falconer.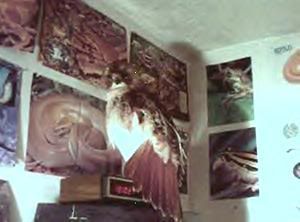 Here's a few animals I brought home with me from the trail. Particularly one of my specialties in the hobby/study.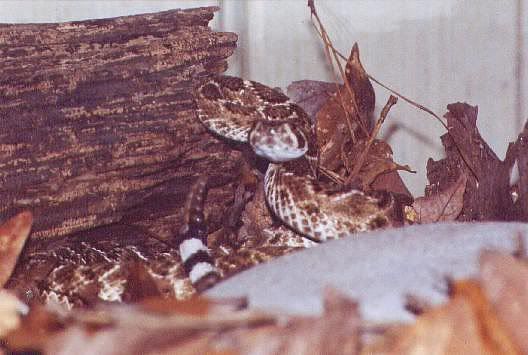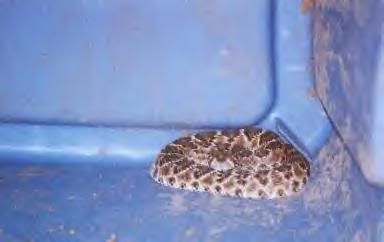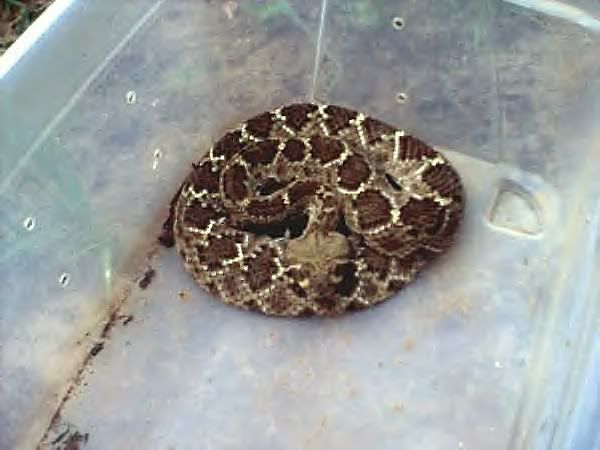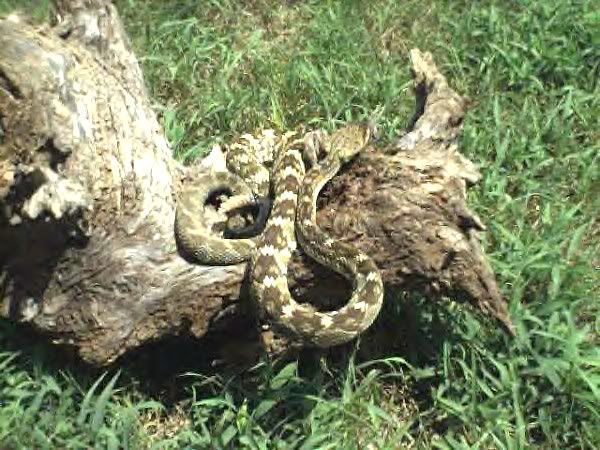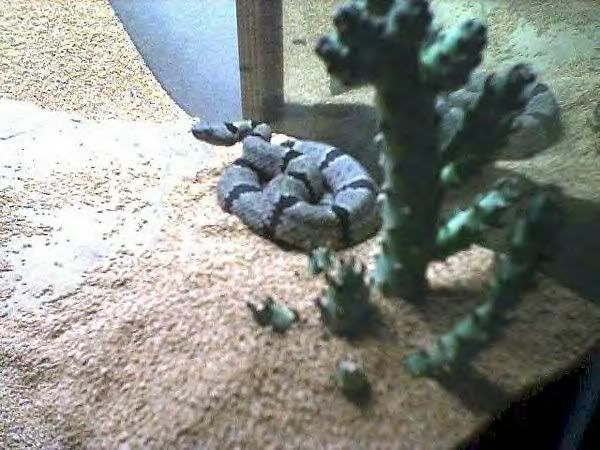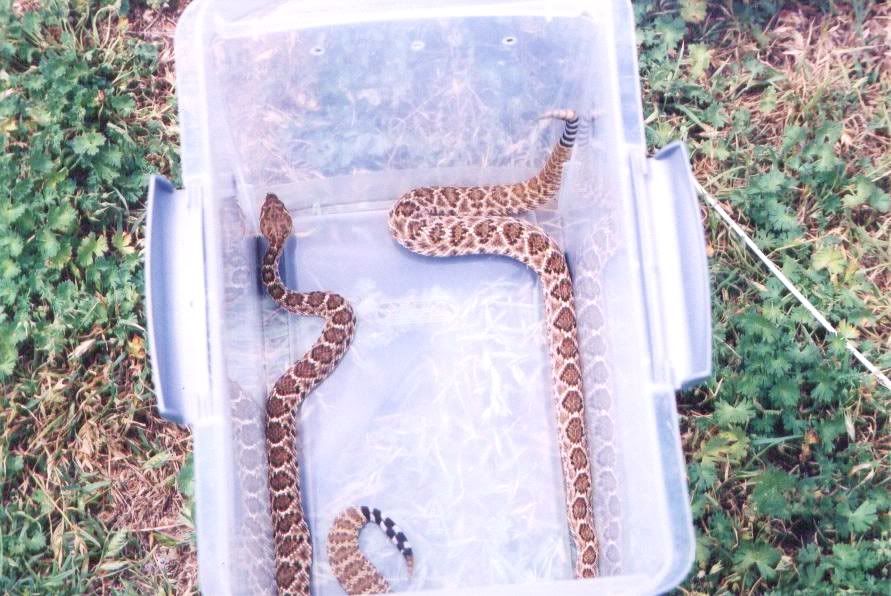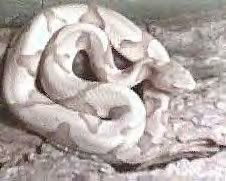 And one of my cobras. Didn't find it in the field though..