Discussion Starter
•
#1
•
OK well I was working on my truck today cause the trans broke (POS M5OD). I Noticed a bundle of wires tucked against the Drivers side firewall: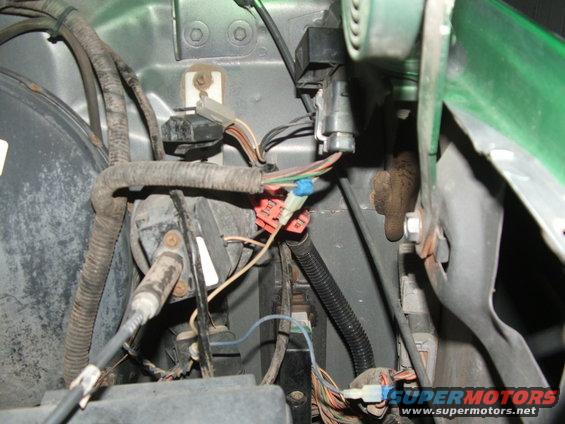 So I started pokeing around and found these wires were spliced and ran into the main harness into the inside of the truck not sure where lost it under the dash. The white wire is tied into a light brown or white wire and the blue wire is tied into a red wire: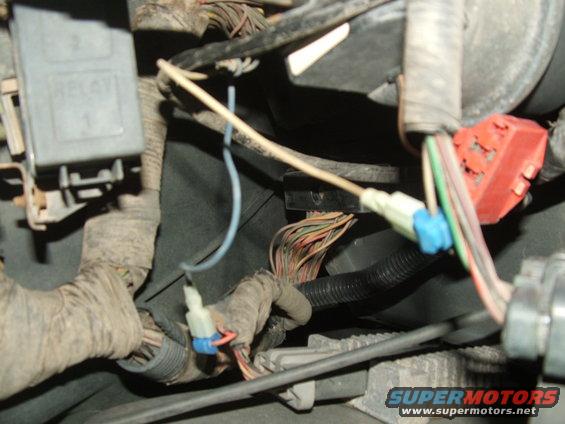 inside i was trying to find the wire and i pulled off my fuse box cover plate and saw this brown wire???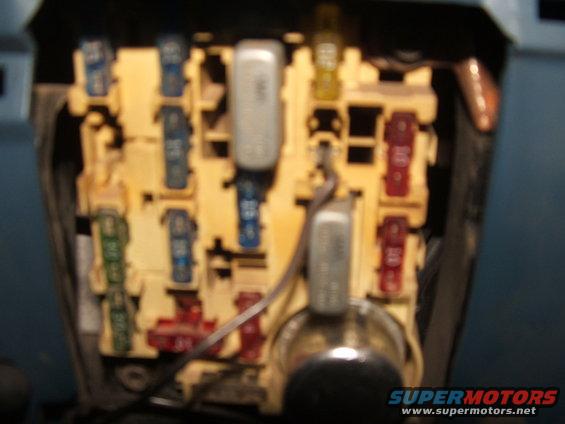 This plugs just laying under the floor by the ashtray and dosent look like it goes anywhere: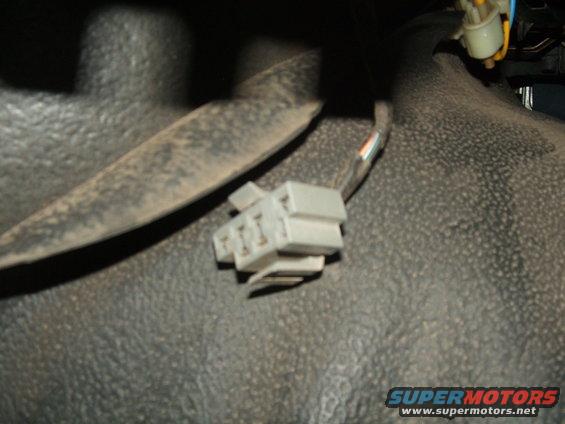 Last thing i found was a brown wire and a green wire tapped into and running into this white plug. Also i noticed the brown wire from the fuse box is running into the same white plug: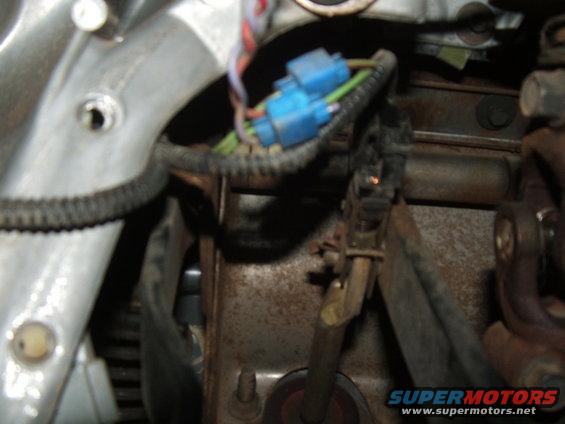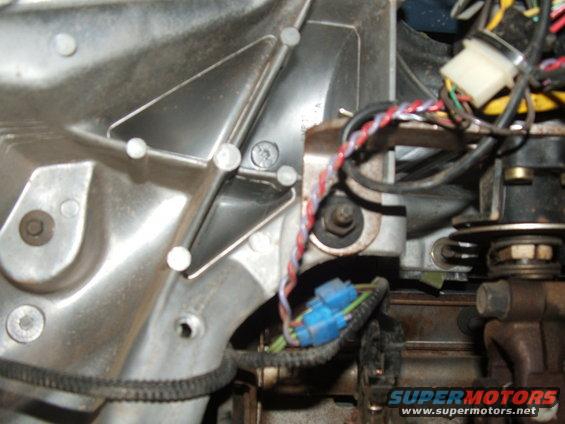 I havent daveled into it to much because the truck runs and fires right up no problems, and also I got the trans to worry about right now i was just wondering if u guys had any ideas or have seen this befor. Im gonna try and search some more tomorrow. any help is appreciated, and thanks for ur help.