Discussion Starter
·
#1
·
Whats up? Wiring harness that I've been talking about for like two years is now done. I'll post a few pics here but the link is
http://www.supermotors.net/vehicles/registry/15090/64317
Let me know what you think!!!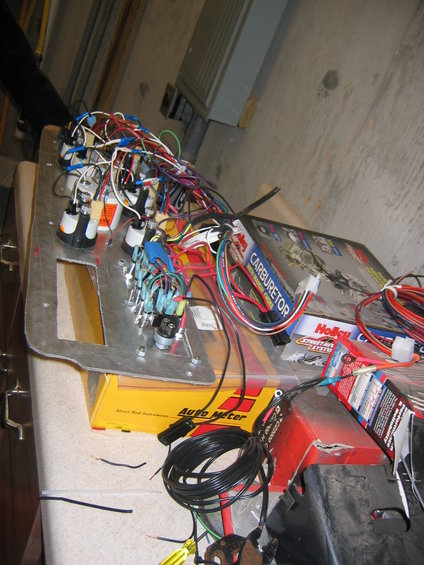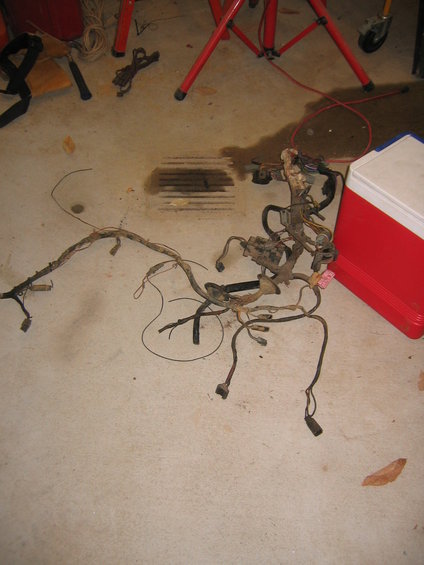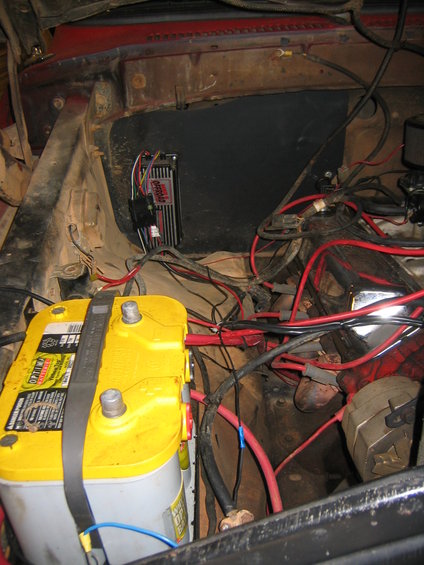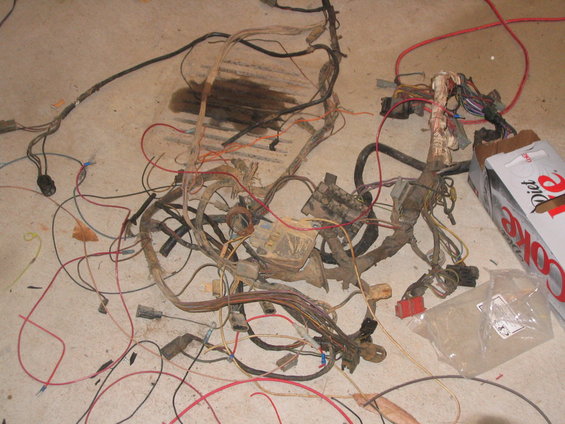 Dash panel ready to be put in...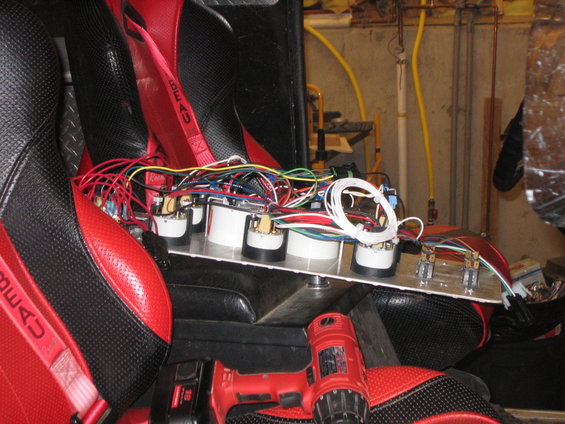 Cheers!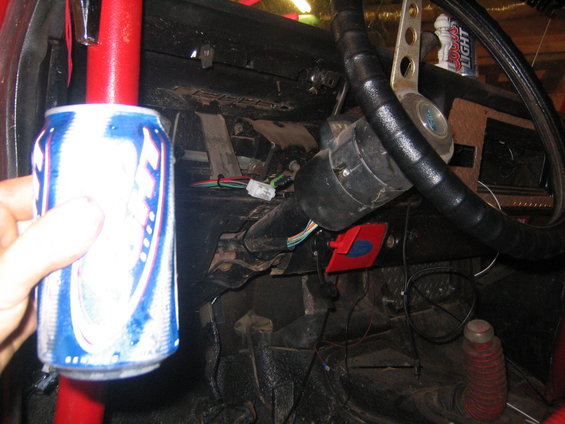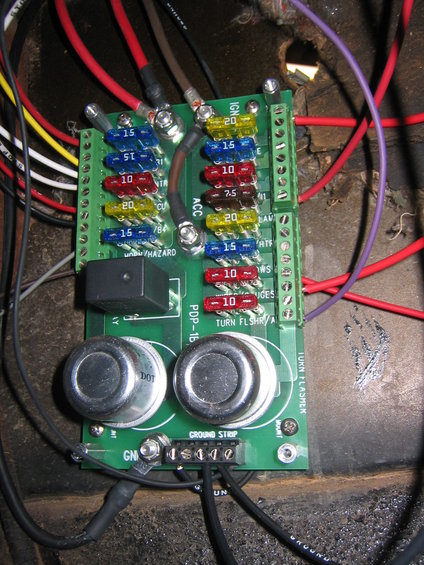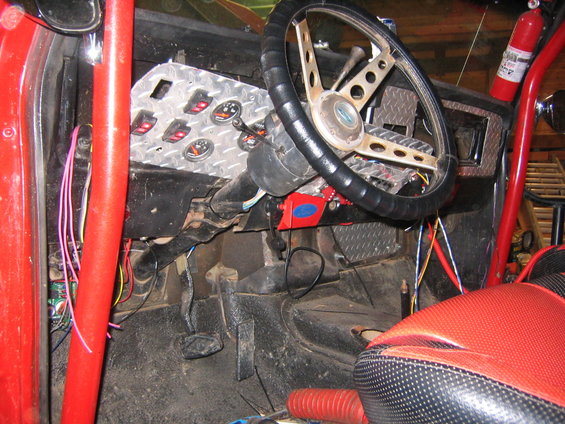 Wiring the winch for the inside controls...
Had to cut and clearance the headlamp bucket for these new headlamps with the parking lamp inside it...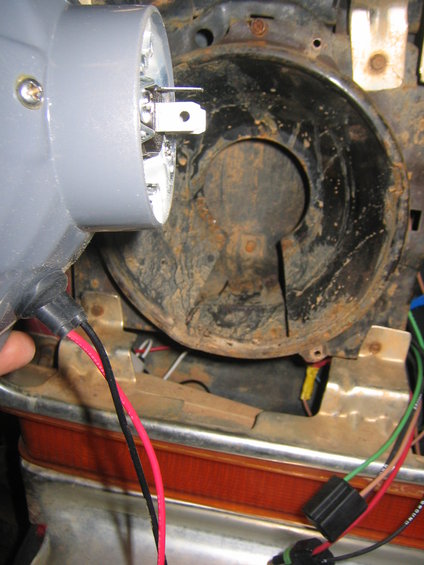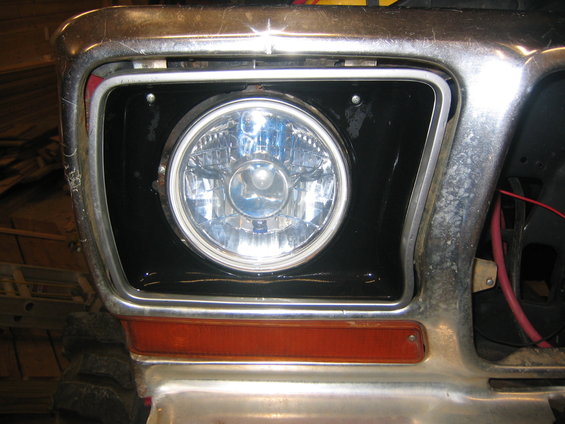 Headlights done!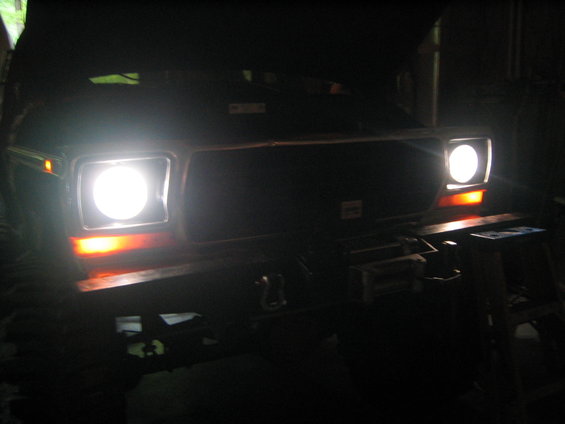 Headliner finally mounted back in...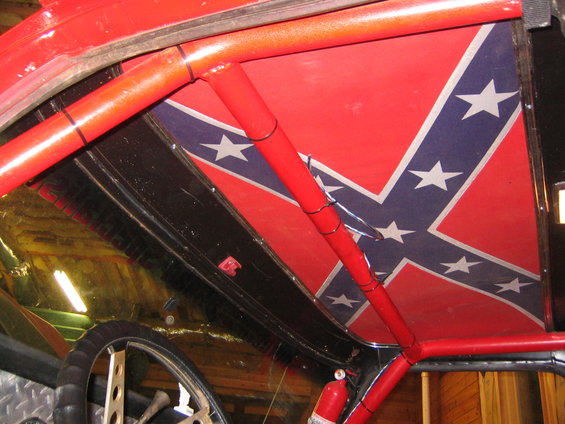 Fuse panel done, wired, and with the cover.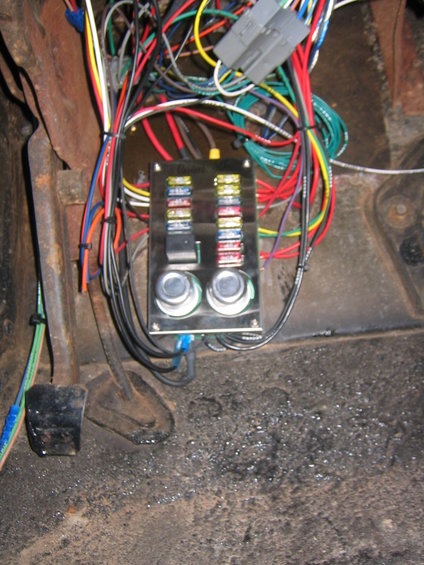 Dash, done! I love the functionality of it!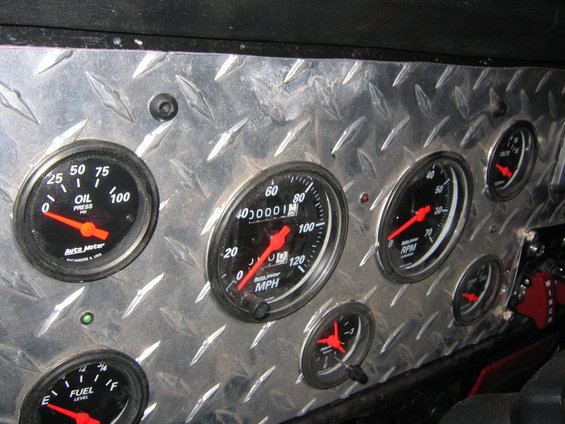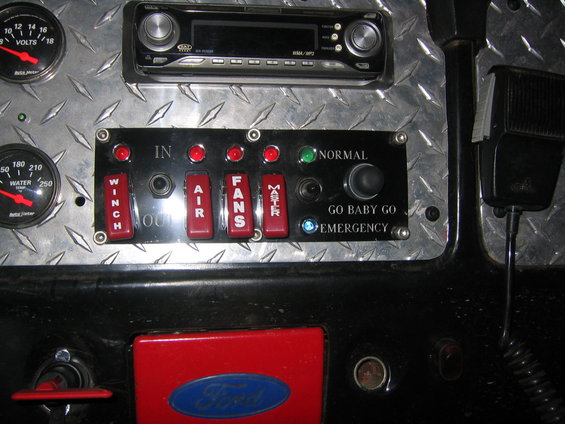 Only thing left is to replace the reverse switch so the lights come on when it's in reverse and wire the PA speaker. I just can't believe I have functioning headlights, brake lights, blinkers, hazards, and all parking lamps. none of that except the headlights worked correctly since I bought the thing over 3 years ago..... Just glad it's done and it all works! :chili: