Discussion Starter
•
#1
•
Started working on a mount for my new winch. After searching and looking at alot of the pre-fab mounts and even the portable winch mounts i decided that i could build one just as strong or stronger and for way cheaper than any of the prefabbed stuff.
I liked the way Bossind and a few others used 8inch channel, so i went and got the channel and some 2-1/2x2-1/2x 1/4"wall square tubing.
I would have mounted it similar to bossind but i already have a crossmember there for my front leaf spring mounts. So heres what I came up with so far.
2 pieces of the square tube will be welded to the crossmember using gussets in varioius places for added strength. Then the channel will bolt onto the tubing using 6 Bolts-3 on each side.
I tried eyeballing the three holes on the right and you can tell :doh0715: so when i went to the other side i marked them out like i should have done the first time.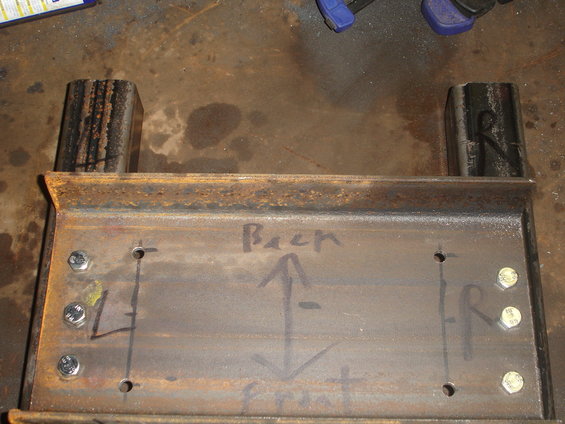 Rough estimate on where i am going to trim to clear the cable going into the failead. ill go back and lay it all out properly when i get to that point.
Set it on the front just to get a look. I will probably slide it back toward the radiator more and i may have to trim a bit where the control box will be.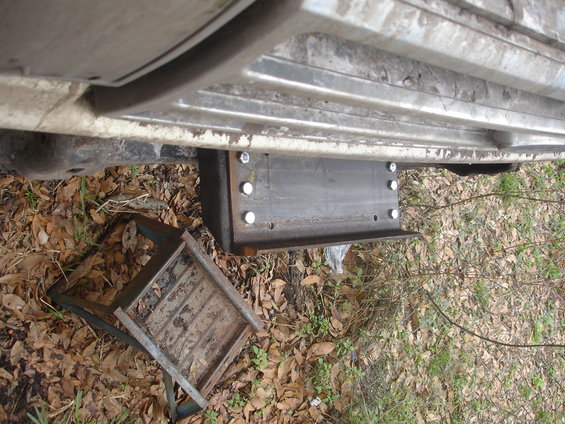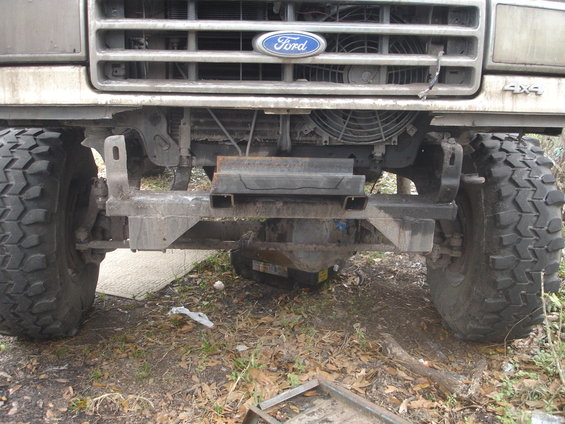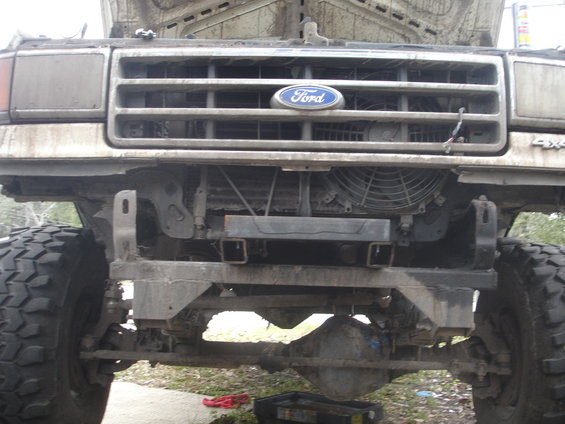 Mounted the winch to the mount just to get a look at it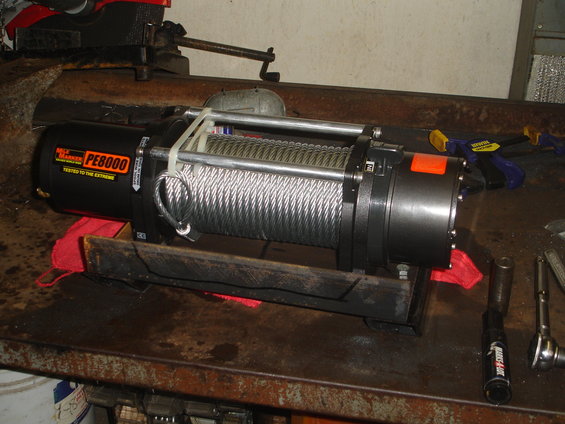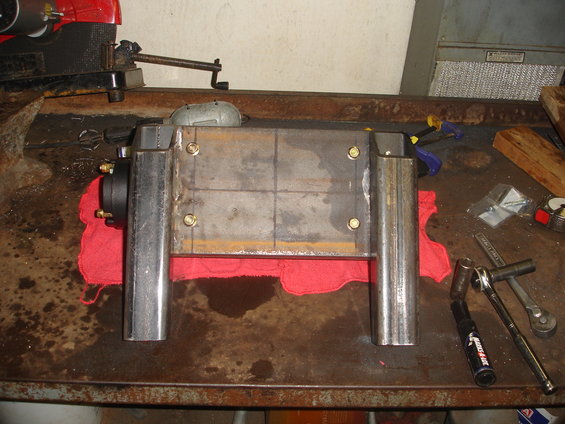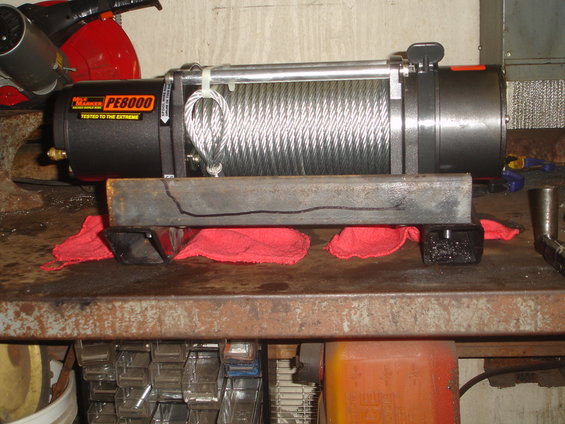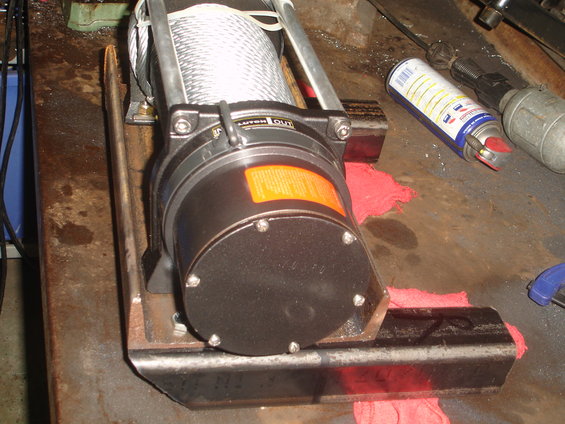 The front of the square tube will be capped off. the holes in it are tapped so that i didnt need to have acces to the inside to put nuts on the bolts. While im doing this im also going to box my front frame horns and probably tie the mount to the frame in additional places as well.
I think am also going to move it back toward the radiator some more. Nowhere near complete but not a bad start.