Discussion Starter
•
#1
•
worked on my buddies jeep for his daughter. had about 7 friends over and went to town on his old CJ so his 17year old can drive it this spring on moderate trails, as it is locked and beadlocked, and was a dedicated trail rig before he passed away.
new u joints and packed the bearings in the front axle, changed the oils, fixed the brakes, new front fenders to replace the old cracked ones(all glasss cept the hood)
did a bucnh of crack repair on the tub in the back from the rollovers. fixed a big hole in the floor, and redid the trie carrier/ rear body tube protector.
cold nasty day in chicago, so everyone came to the nice heated shop of mine. worked out great! lots of room even with 4 trucks inside in different staes of repair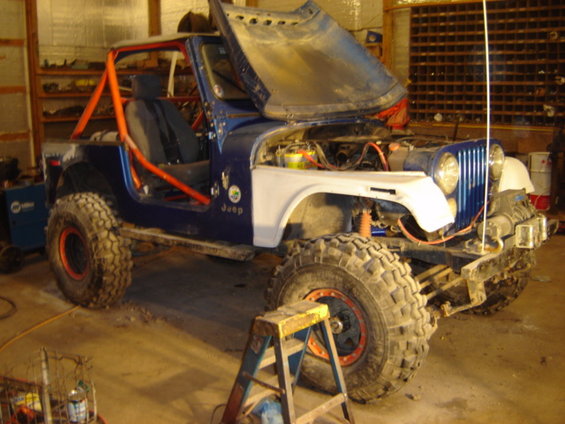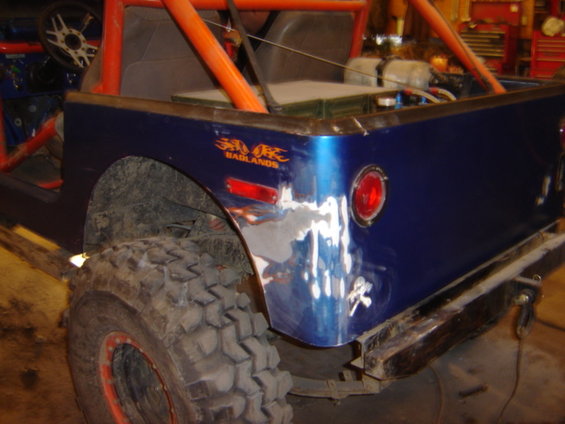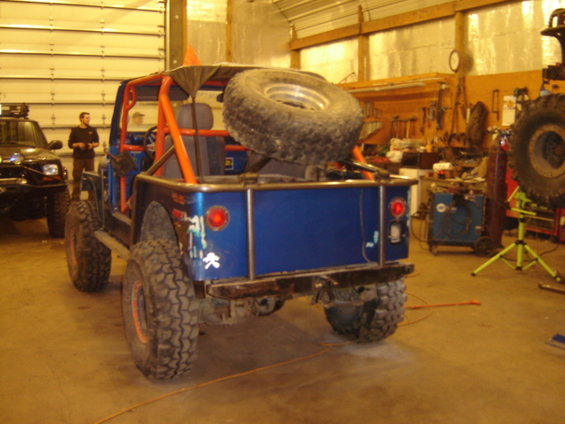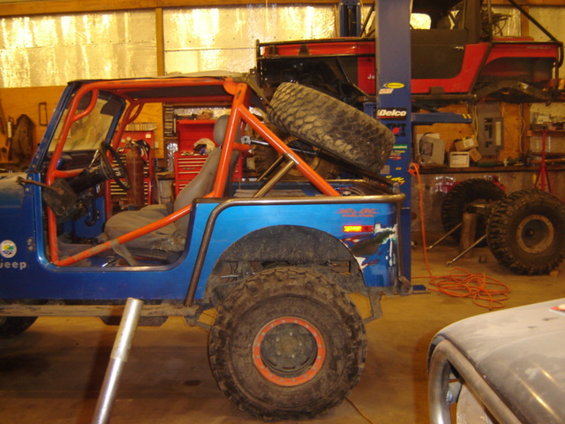 all parts/time/materials where donated by everyone. we all had a blast BSing and working on it. he had always wanted to tube out the rear before the accident, so now it happened.