Discussion Starter
·
#1
·
Ok some of you wanted me to show my x pipe and I finally have time to do it. I have had it on my truck for about 3 months and like the sound i get. I think it gives a more of a bello sound out of the exhaust.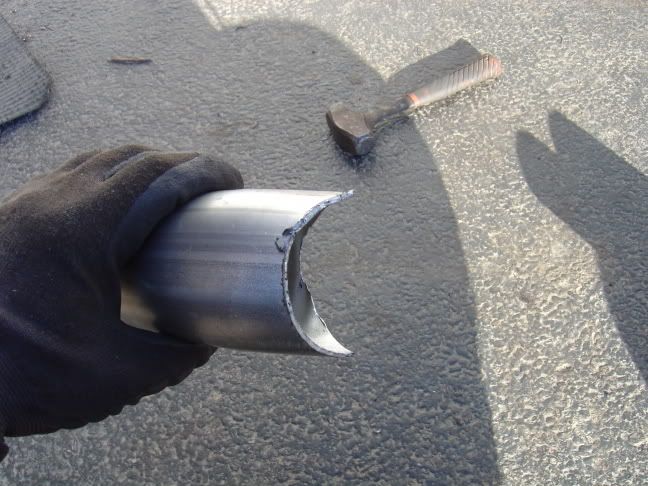 here is my first piece and you cut a 90 degree on the pipe you have to make 4 of these took a lot of time to get them right
test fit a little off but owell we have a welder we can do anythig to fix it.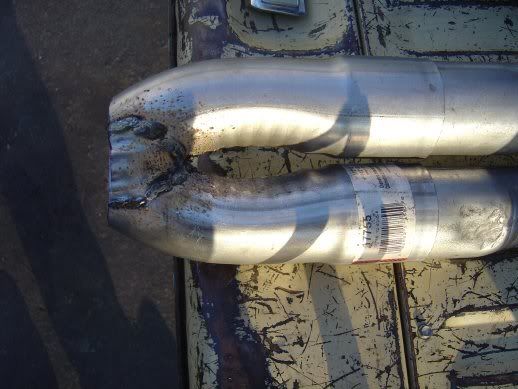 first section welded up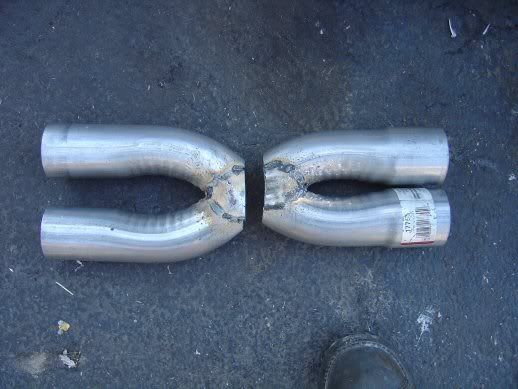 here is the second section welded up ready to be welded together. You can notice the second one is a little wider because i welded my cats side by side and it need to be wider.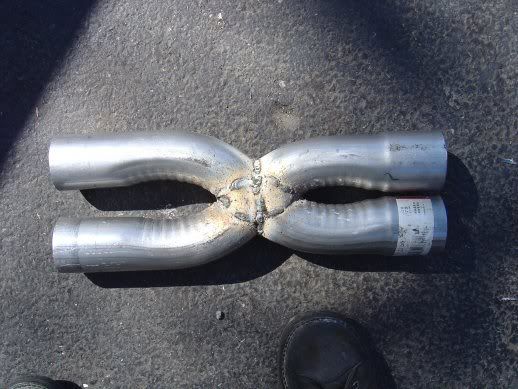 all welded up ready to be mocked in with the rest.
took me all day to mock and weld this up don't laugh at my welds i'm a little rusty haven't welded since highschool.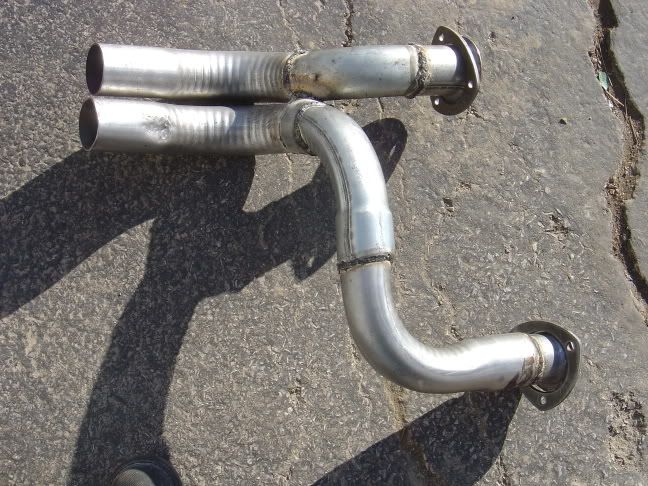 here is another pic of my pipes off the headers. I had lots of fun doing this and would do it again in a heart beat. I haven't got any more pics of it finished on the truck but maybe I can do it later.