Discussion Starter
·
#1
·
Hi!
I have a 1986 bronco with a 351w and C6 transmission. I'm replacing the y pipe due to it having a few rust holes. I'm planning on putting a set of shorty headers on while I'm working on it. It seems nobody carries a y pipe for a 5.8 pre 1988. I found this one (link below) which fits 1988+. I was wondering why it wouldn't fit an '86 since the headers I'm using (summit racing shorties) fit newer years so I'm thinking it should fit. I was just wanting to see if anyone knew difference between these years that would prevent it from bolting up.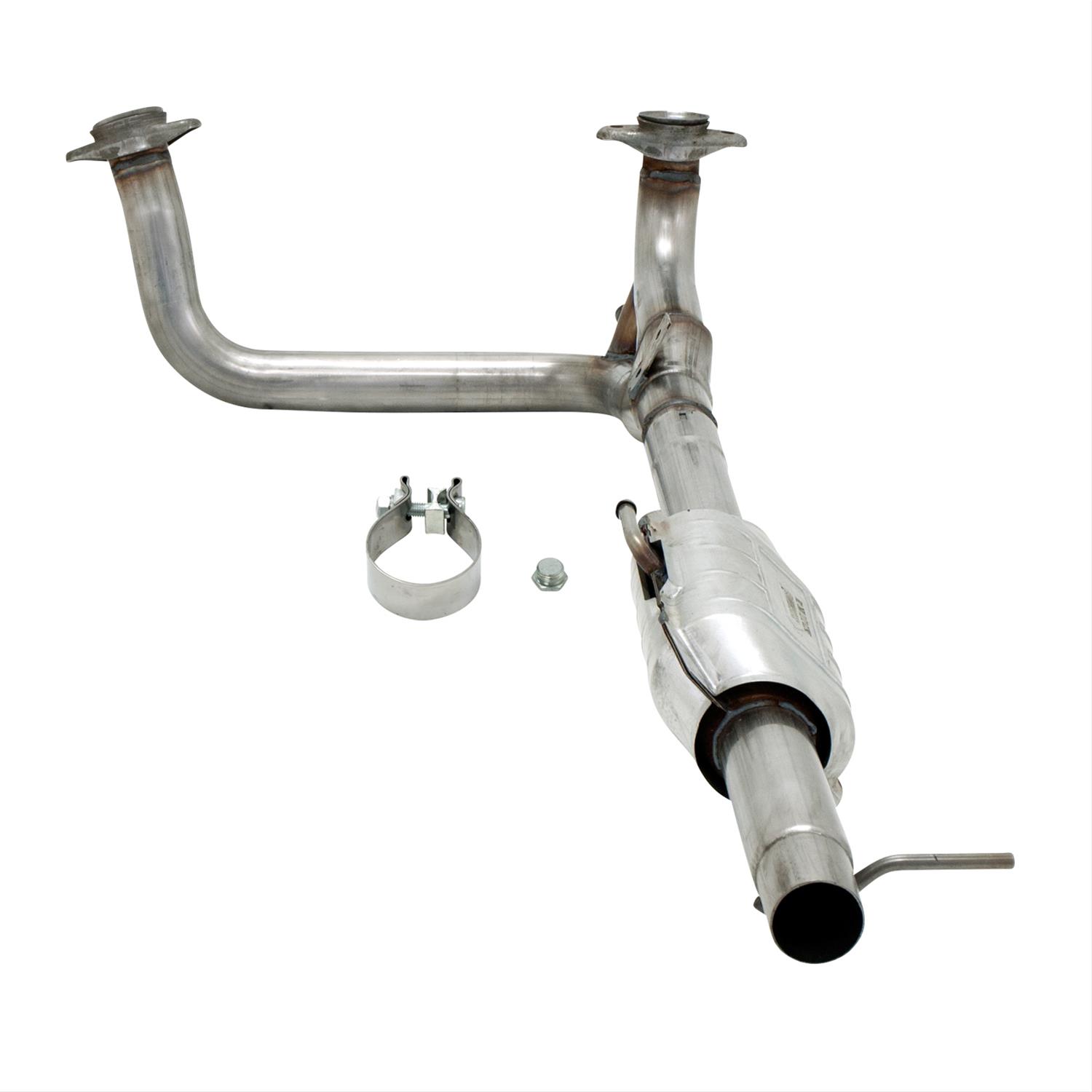 Free Shipping - Flowmaster Direct Fit Catalytic Converters with qualifying orders of $99. Shop Catalytic Converters at Summit Racing.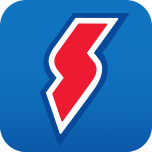 www.summitracing.com
thanks!