Discussion Starter
·
#1
·
Jared and I got the new clutch cable in and the motor timed.
I mounted in some new seats from a Neon. It may be hard to believe but they barely fit. Even though its a tight fit they are pretty sweet and really comfy.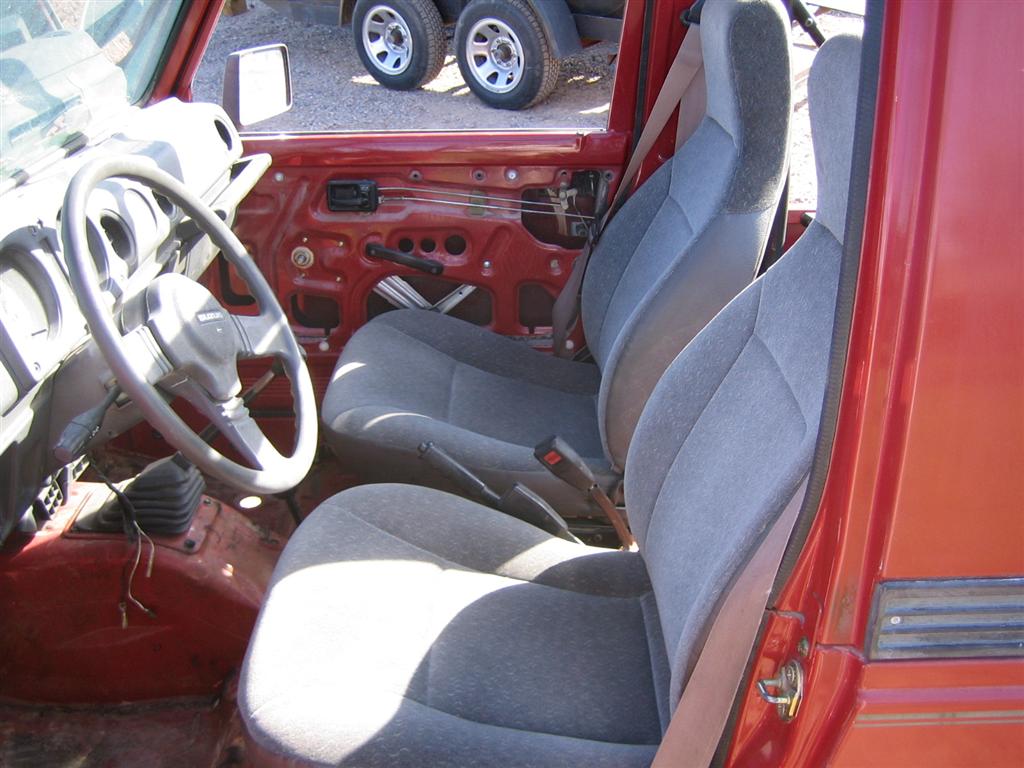 Then I took it for a few high speed runs up and down the block. It's not fast but man it is a torquey little thing...with extream go cart like handling.
Then I locked in the hubs and did a little crawlin'...
Look at that articulation.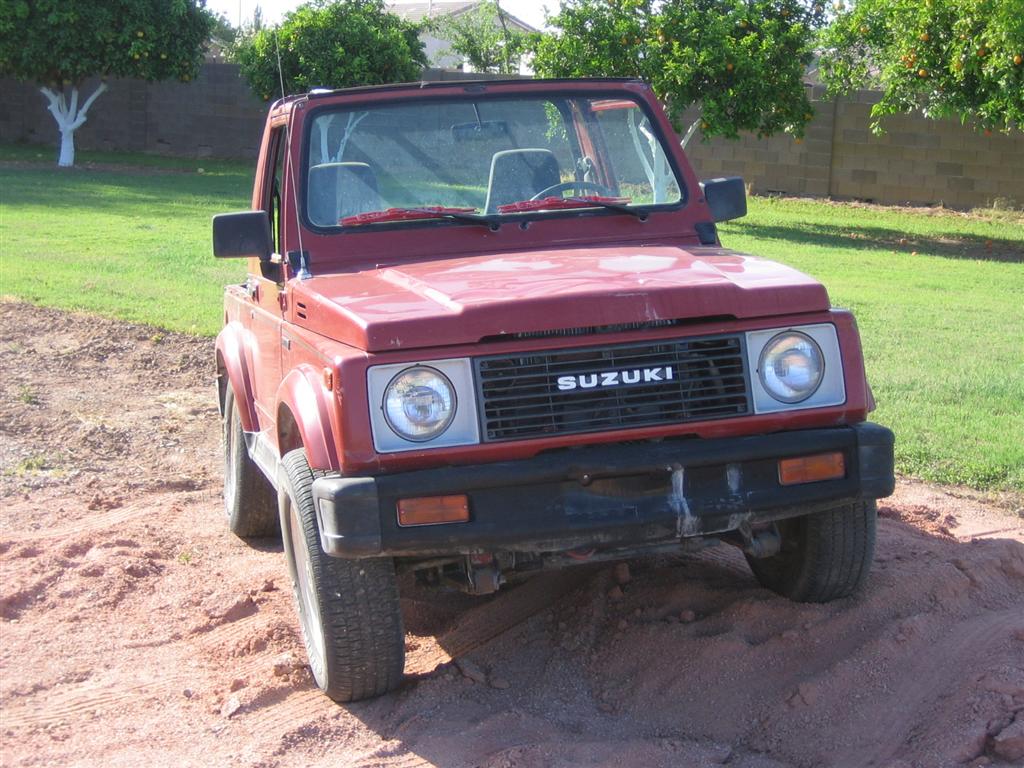 The rear suspension down travel is maxed.
Sweet travel.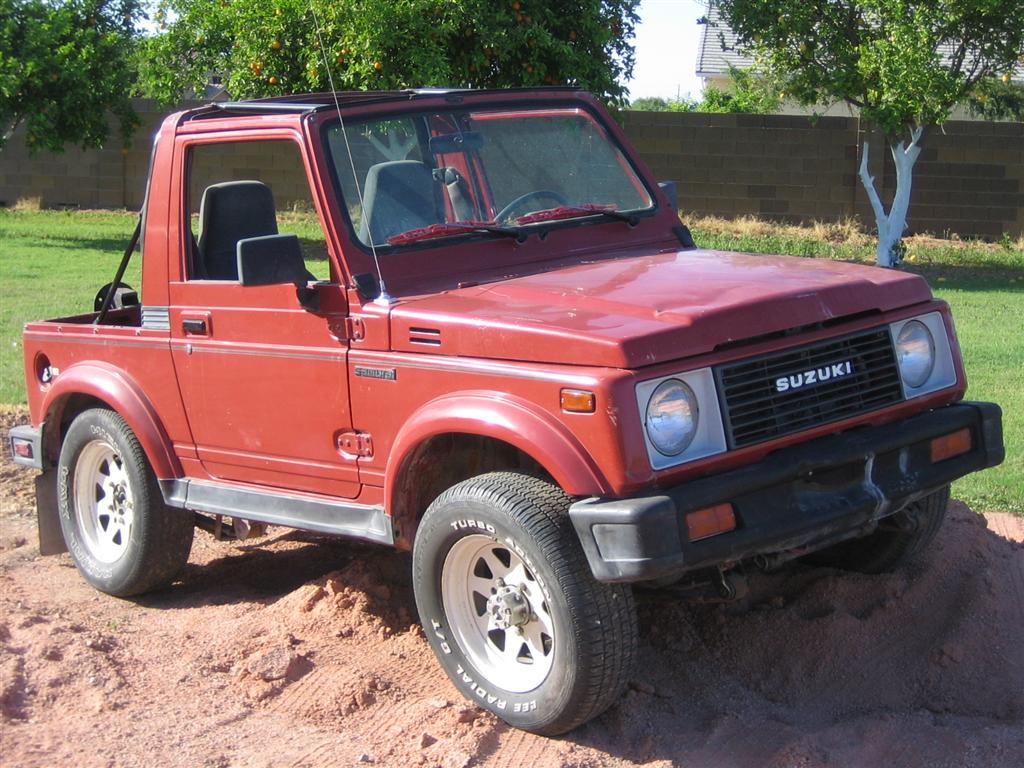 MAD FLEX...YO!!!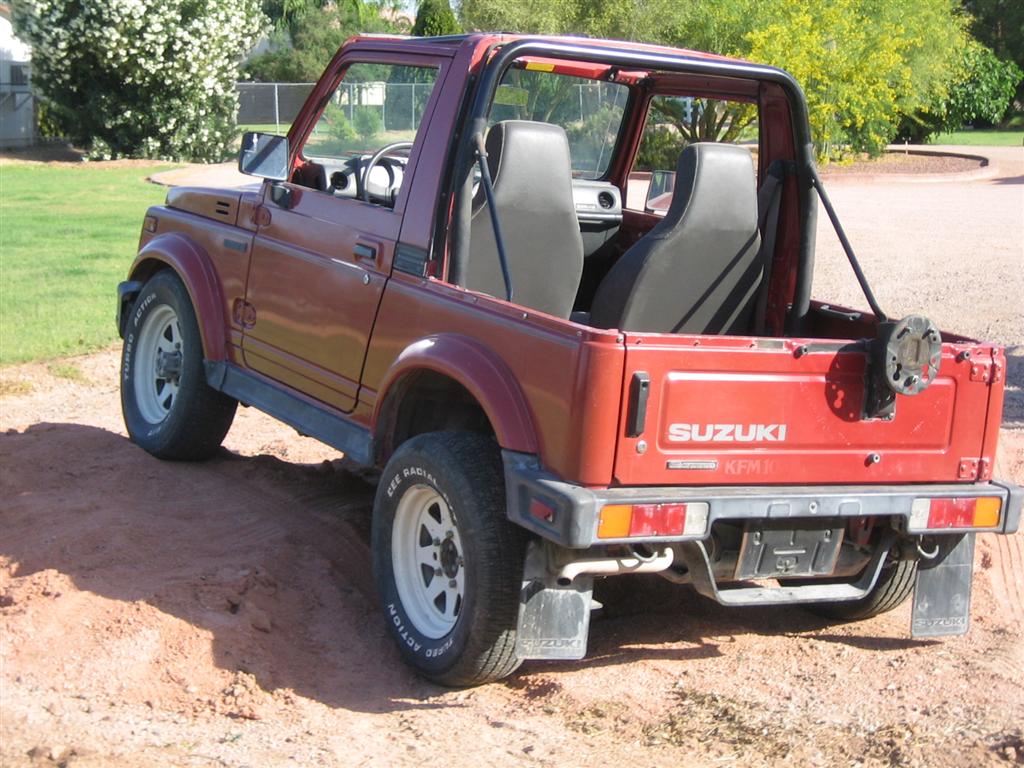 Makin' Ethan's rig jealous.
I'm out of town for a couple of day so the built is in a holding pattern until next week. Then it's onto suspension and axle swap.:thumbup