85 Bronco, 309ci I6 w/4bbl, np435, 4" lift, 37" Irok NDs, 4.56 w/ Detroit Locker and tru trac
So last thursday, when I was at a different JY, one set down a 95 F350 DRW 4X4 dumptruck with a 460 and zf5. Also had a cab visor...
Since weather was better today, than thursday will be, I went up this morning to check it out. The visor was gone. Those things go FAST!
Initially I considered checking out the dump system and ram, but it was connected to some big pieces and the ram looked to weigh over 300 pounds on it's own. I didnt touch it haha. I did however find a Chelsea PTO unit bolted to the ZF5.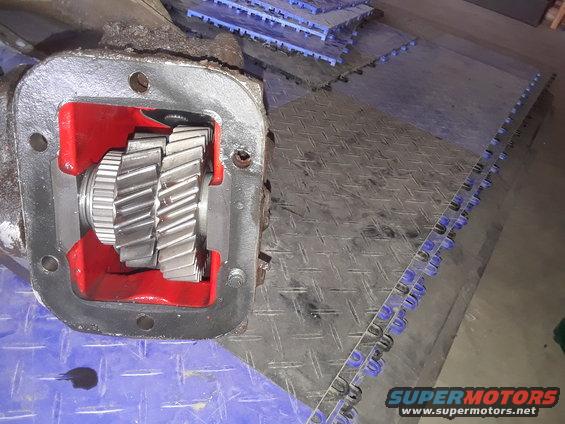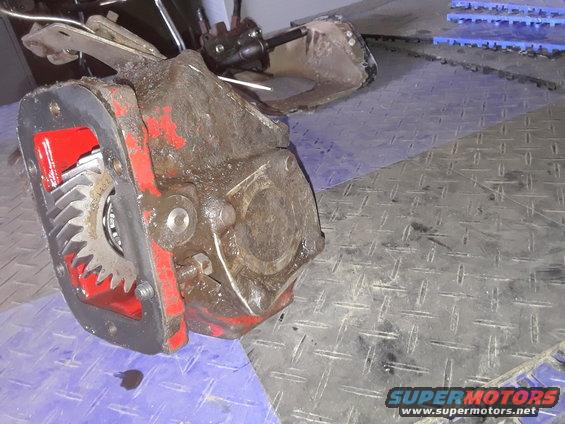 Its dirty outside, but looks great inside. And hooked to the PTO is a really dirty hydraulic pump. I pulled it as a unit.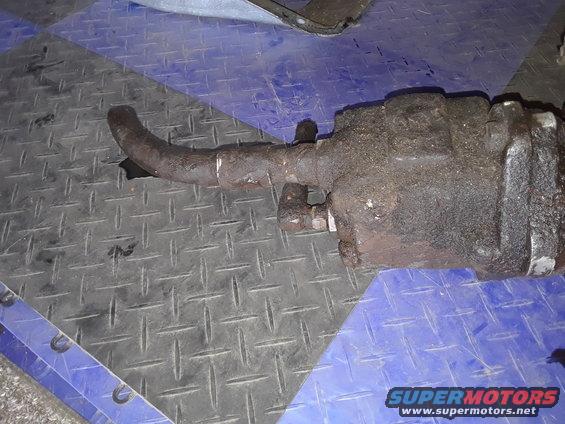 Also pulled the valve off of the rusty hydraulic tank. The lady at the counter was like WTF is that stuff. Had to call the manager over to price it and the pto/pump, since that isnt in Pick-n-Pull's system. Also got the trans tunnel hump for my own zf5 swap, for free. $40 for the valve and $40 for the PTO and hydro pump assembly. A new hydro pump alone has another zero on that, plus some.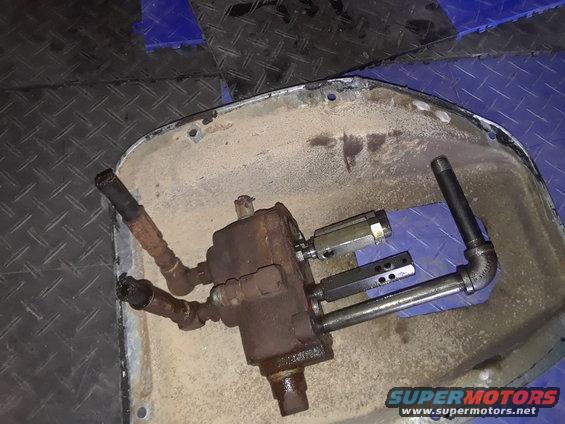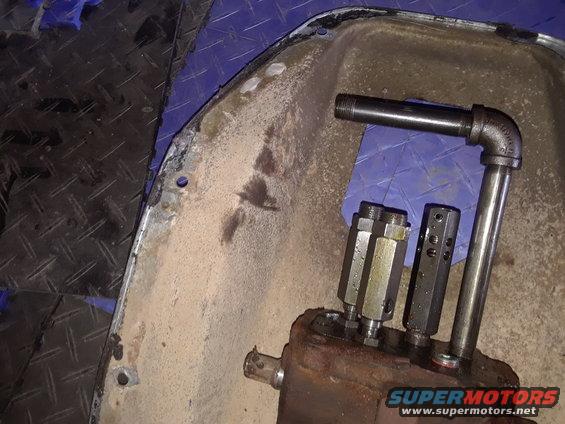 Then I mosied on over to the 76 f150 I saw last time and took the 2bbl carb off it. Need to clean it up to see what it is.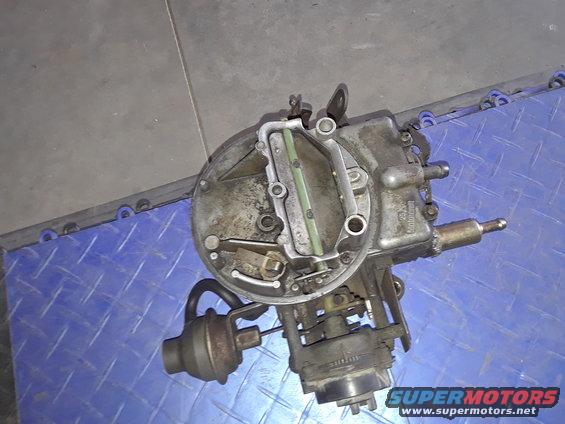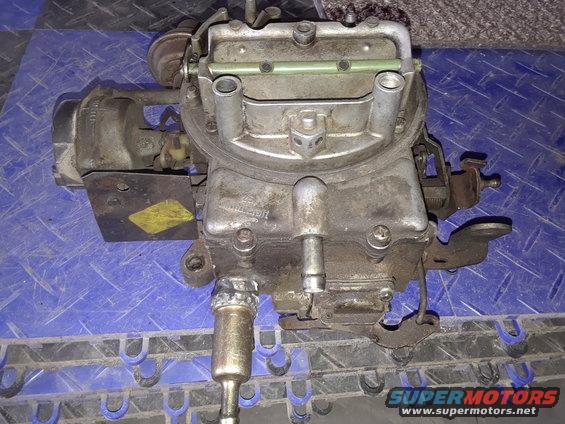 I was pulling the d60 from the front, grudgingly lol. I had the driver side disconnected, and was about to move to the other side when the truck shifted on its stands and pinned the passenger side to the ground. That was my sign. I dont need another d60.