Looking for Yards in Pa, any ideas, I know a couple off of the Pa turnpike.
I haven't been there in 8 years or so now, but I used to live part time at the Ford Truck Storage Farm in Dover PA. Anything and everything you want.
One thing I always wanted from there was one of the last ever Ford made OEM grills. Never had enough cash on hand for that unit though.
Also was the farthest I've ever driven the Lariat away from home back in 2006.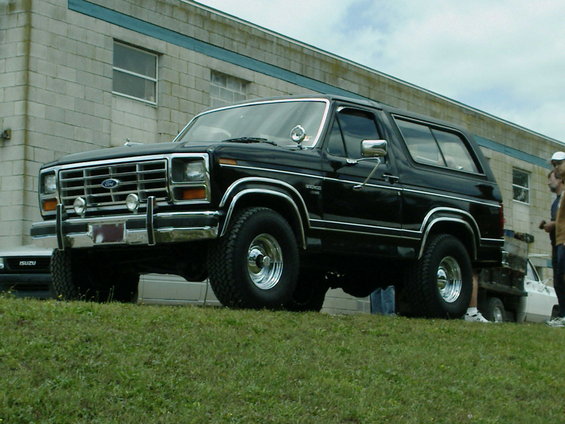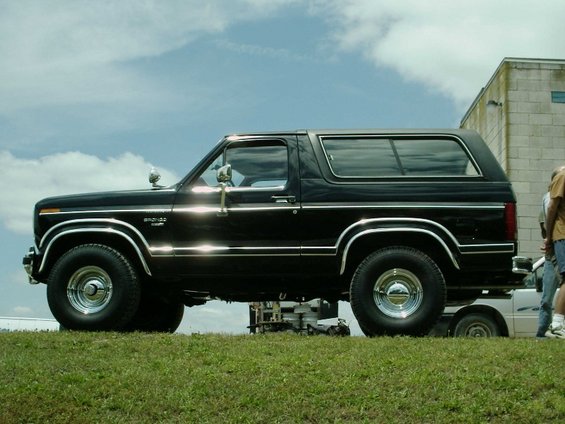 Adrianspeeder