Discussion Starter
•
#1
•
I installed a Skyjacker 6" Class II about 2 years ago. After it was done I called Skyjacker because the rear leafs seemed a little low compared to the front. The rep told me that the front springs would settle and everything would level out....
Well that never happened.
It needed to be raised an inch and I looked at options -
Not a big fan of lift blocks so a zero rate leaf it was.
Seemed fairly simple to make so here's the install: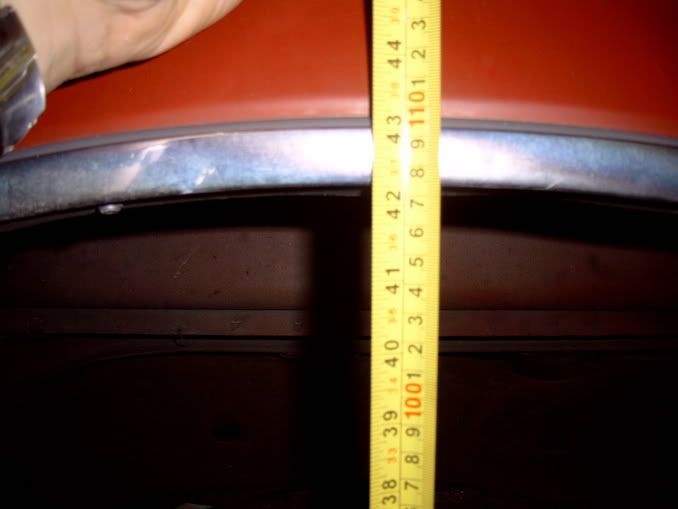 Before Measurement from Ground to fender.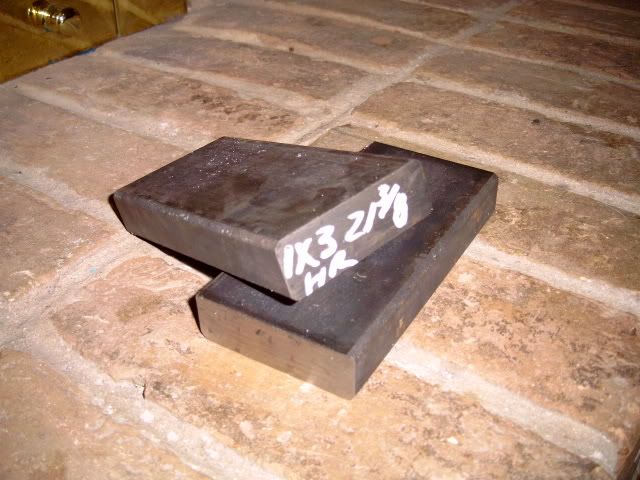 Purchased 2 pcs of 1" x 3" Flat Bar cut to 6" Length.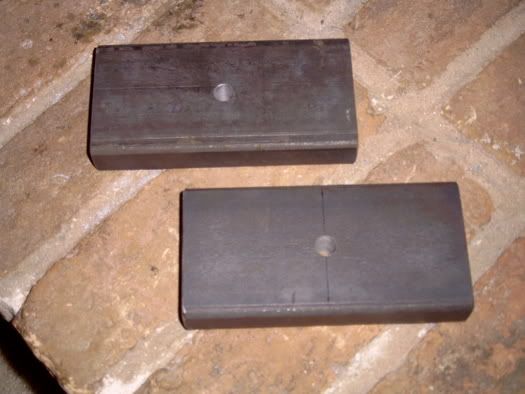 Drilled a 7/16" Hole in both.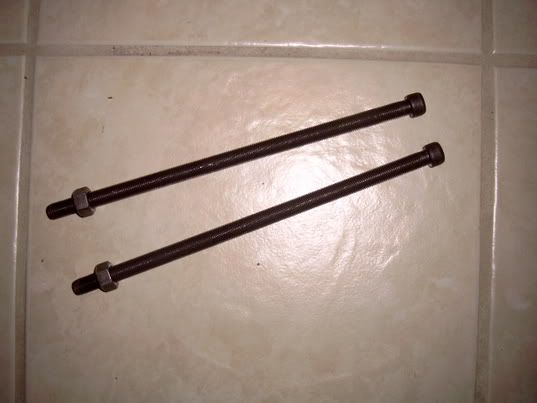 Bought some new 7/16" Center Pins From 4WP. I know these are pretty long but that's all they had.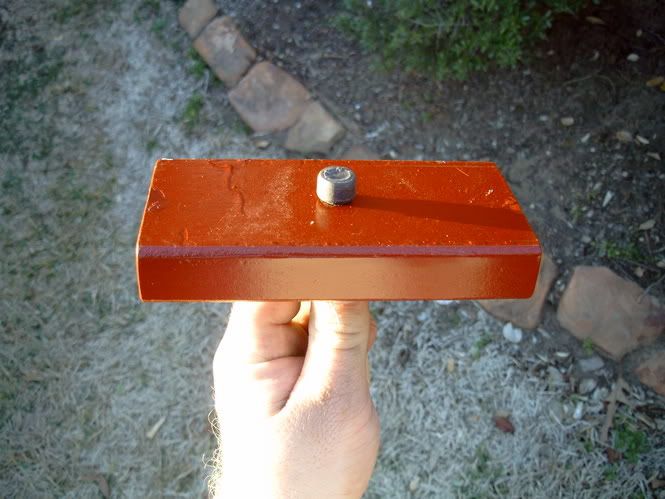 Painted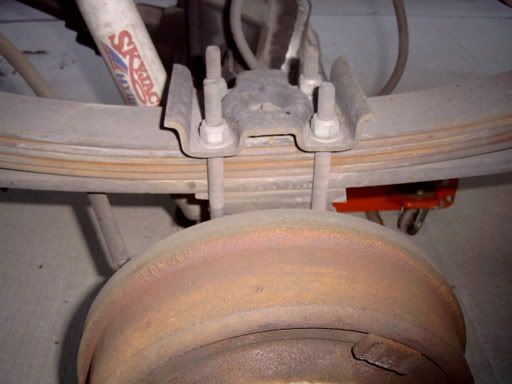 Original Setup.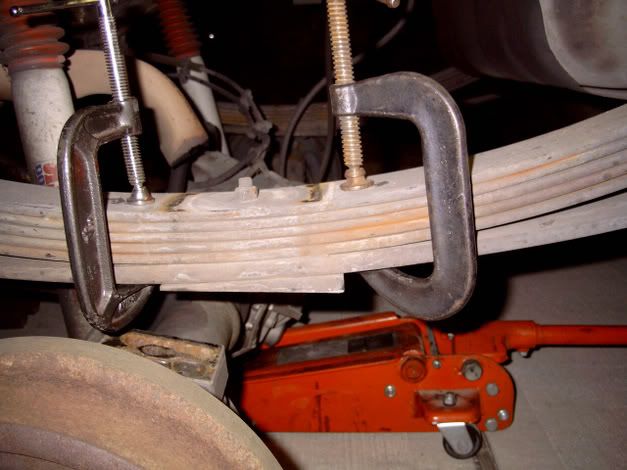 Clamped the spring to keep it from moving before removing the Center Pin. I thought that this would be a pain but the old center pin fill right out.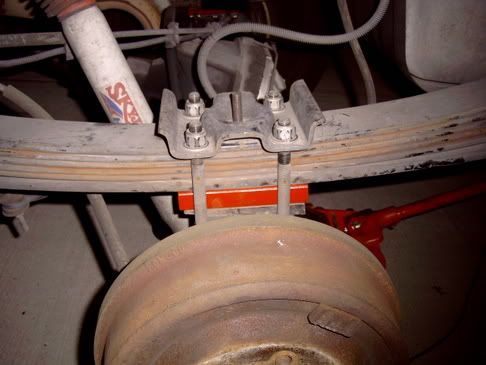 All Bolted back up - I decided to install the leaf between the last spring leaf and the degree shim. Ran the center pin through all and torqued to spec. After it was secure I cut about 4" off of the new center pin but left about 2 inches just I need to re-shim for pinion angle.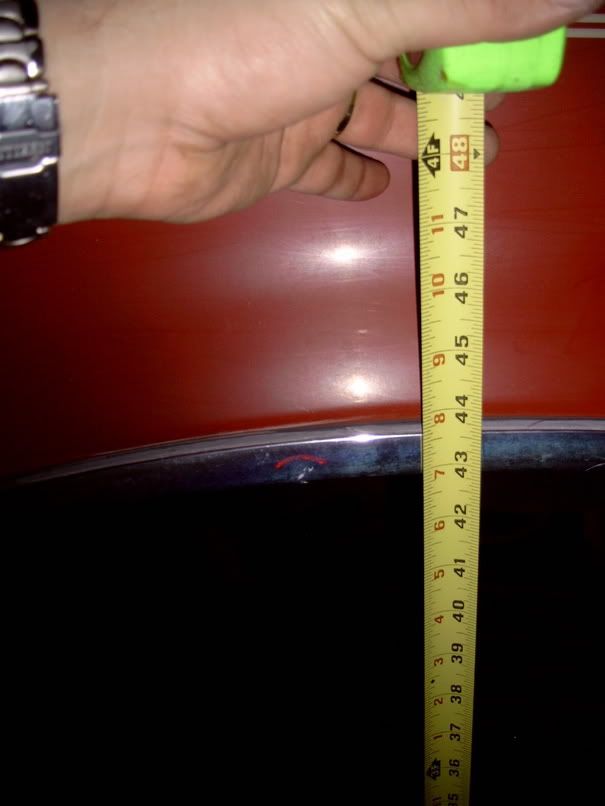 Measurement After - Looks right.
Now the Bronco sits more leveland I like the fact that it is part of the spring pack. Mission Accomplished :beer