Discussion Starter
·
#1
·
All right guys.
I know I'm perhaps not truly a Bronco Speed regular
Yet
... most of what I've done to this point is pretty trail oriented. But I just spent another week at the dunes and have convinced myself that the direction I want to go is "pre-runner" inspired.
I have been influenced and inspired by Yikes build among others and have a great love for big motors and "gettin it" across the dunes as well as big air time.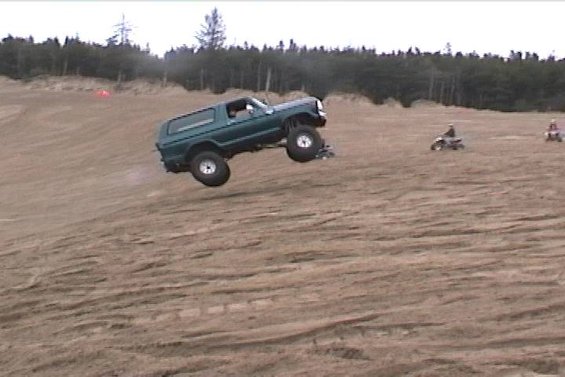 For those that aren't familiar with my rig take a look here.
http://www.fullsizebronco.com/forum/showthread.php?t=110024
posts #20 and #28 cover the DT and there are more throughout the thread that show the history and progression of the project over the last almost 18 years.
I'll follow this post with an outline of where I think I'm headed and let you guys give me as much guidance as you can.
At least this will give me a single "home" thread to document the project as it moves forward.
Here are a couple of vids as we blasted the whoops last week.... enjoy
[url=http://www.supermotors.net/vehicles/registry/media/663366]
[/URL]
[url=http://www.supermotors.net/vehicles/registry/media/663367]

[/URL]